Terry's a star!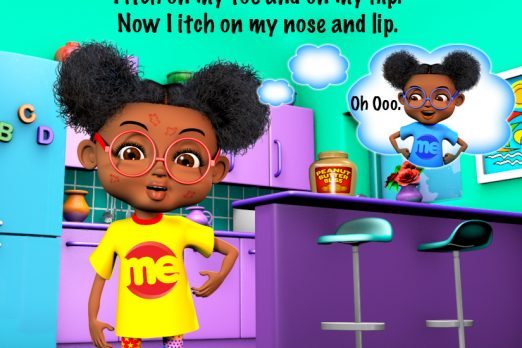 Looks like Terry Gaylor is a bit of a 'celeb' across the pond! He recently illustrated 'Fabulous Me!', [...]
Good job, Shirley!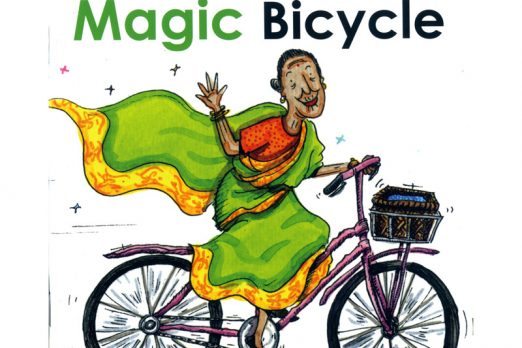 Shirley has been a busy girl with 2 new books she illustrated being released by Ransom Publishing. As [...]
How cute are these?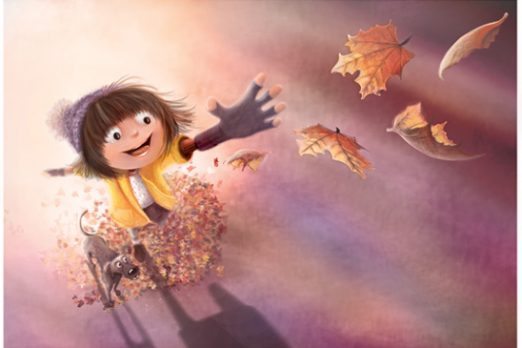 Sophie Mitchell has been spending her time productively producing some new cute illustrations to share with us.