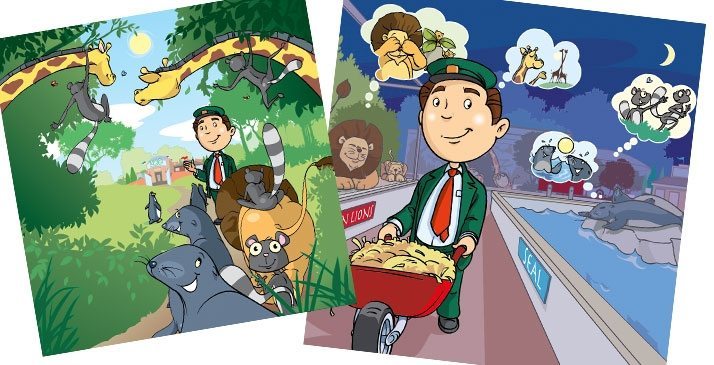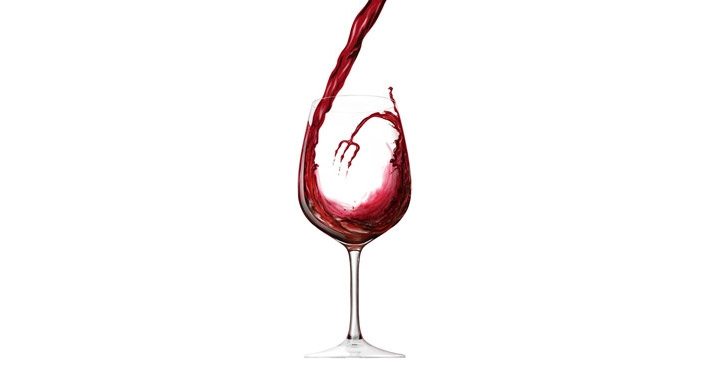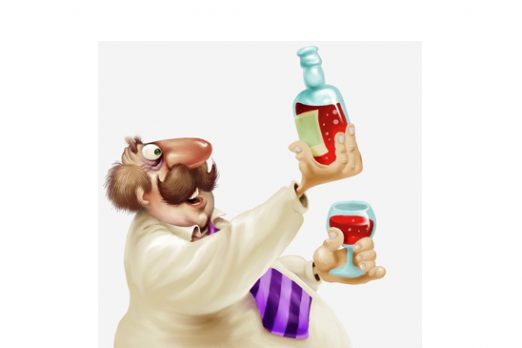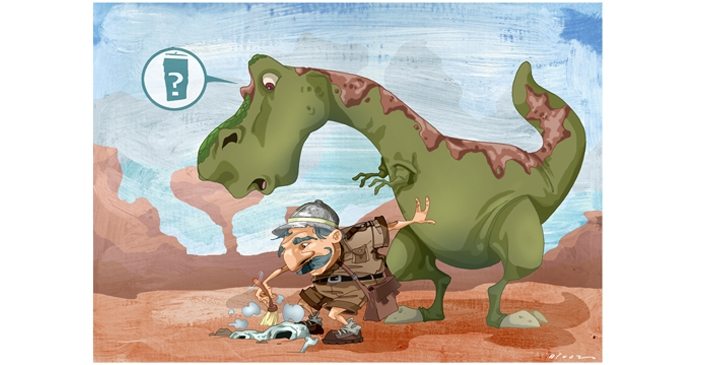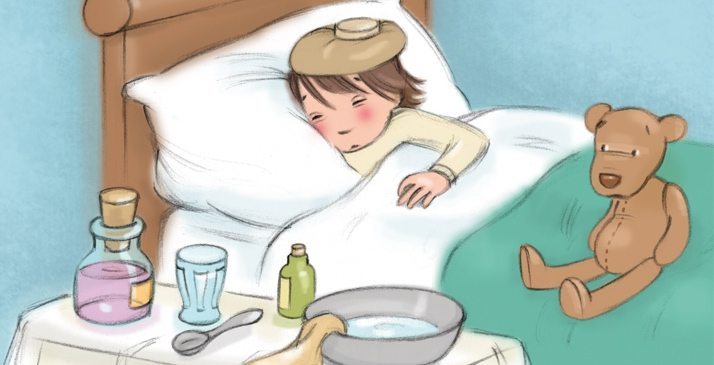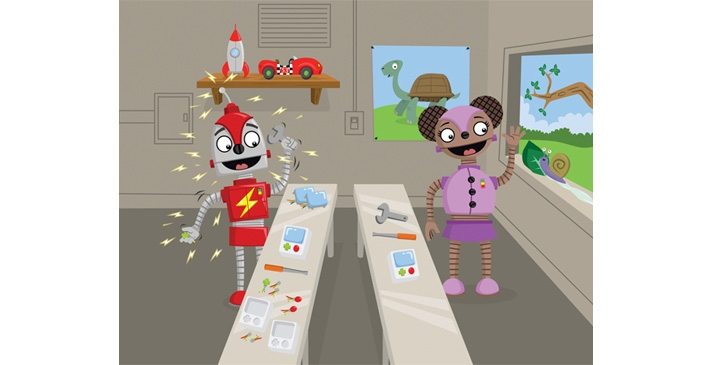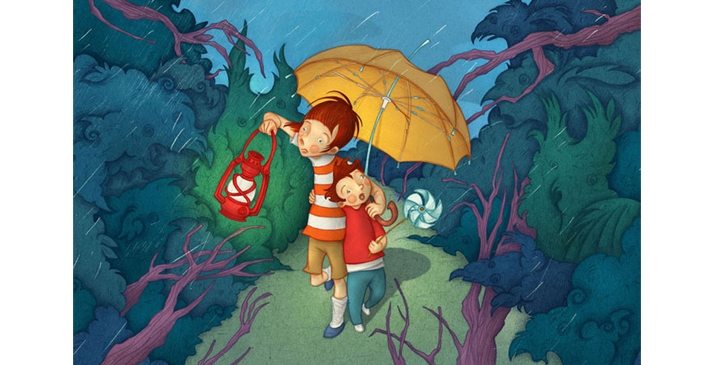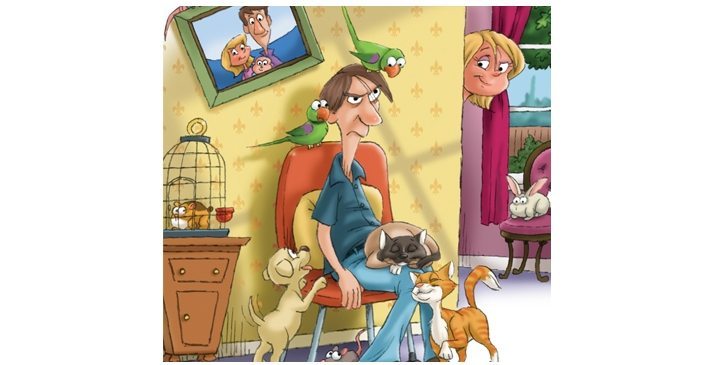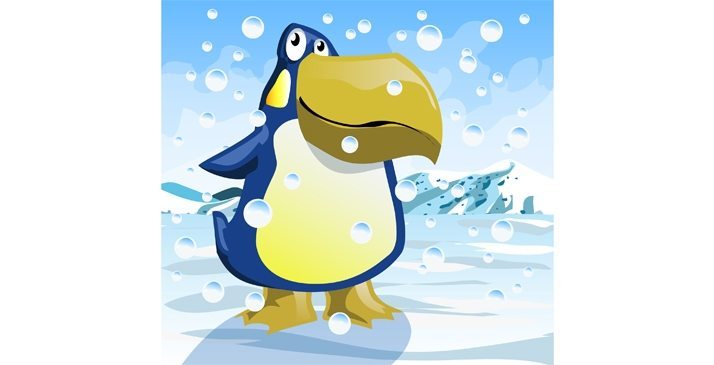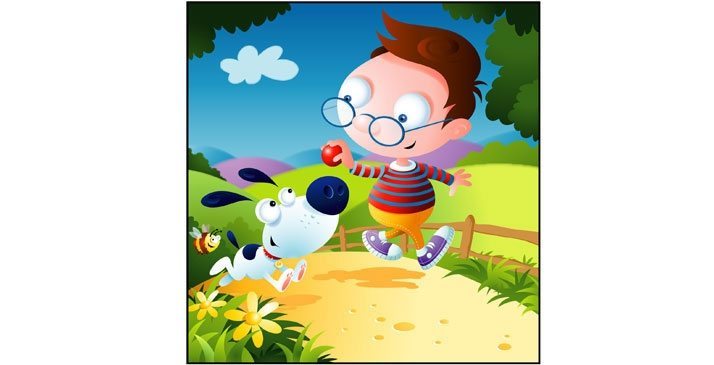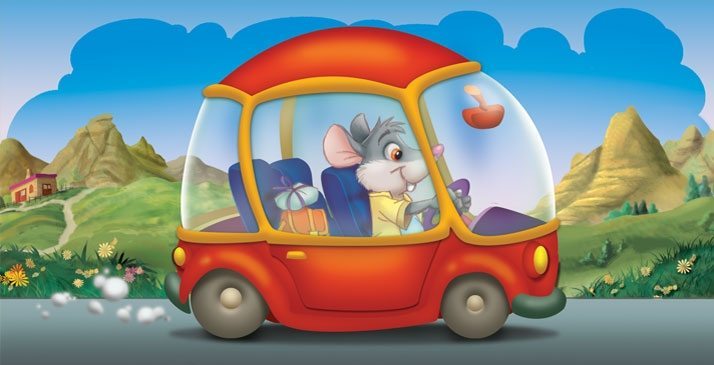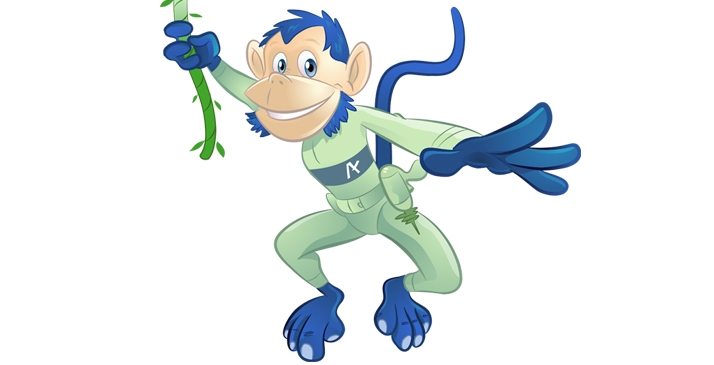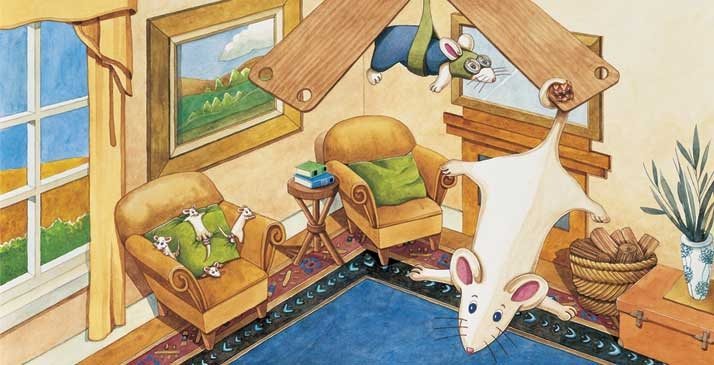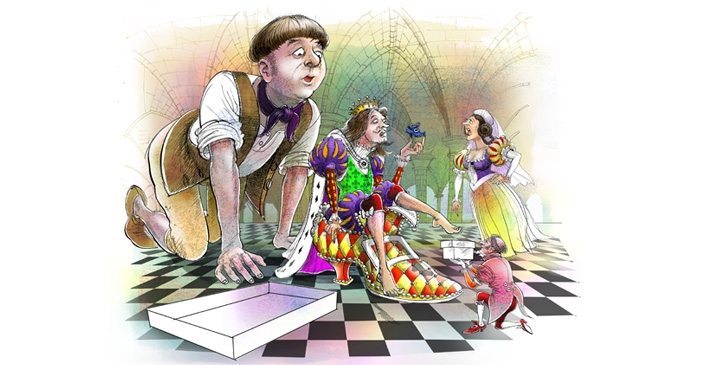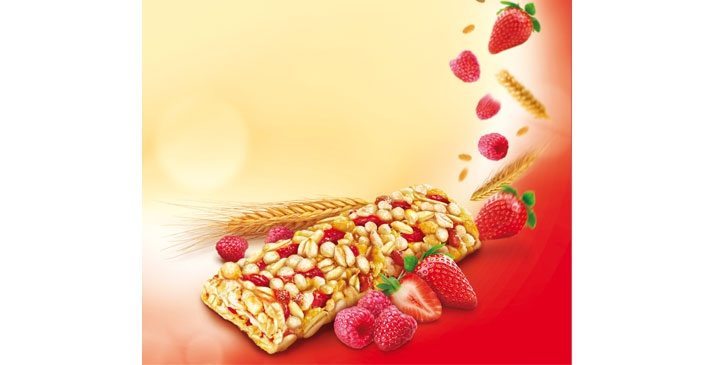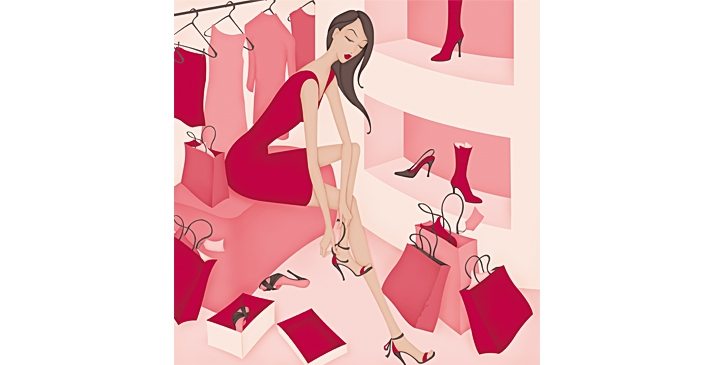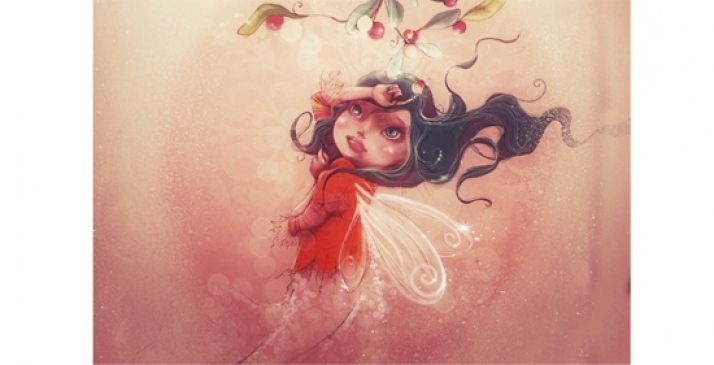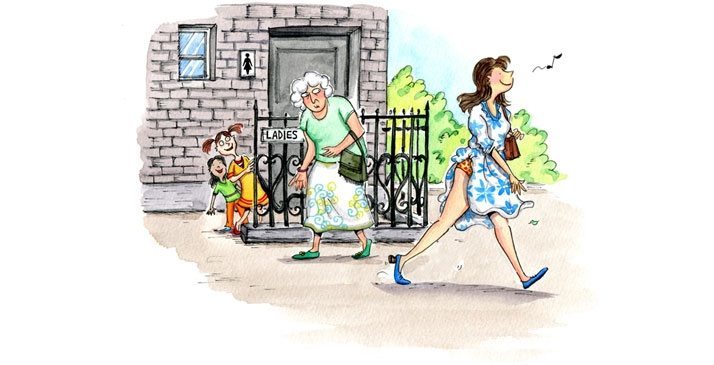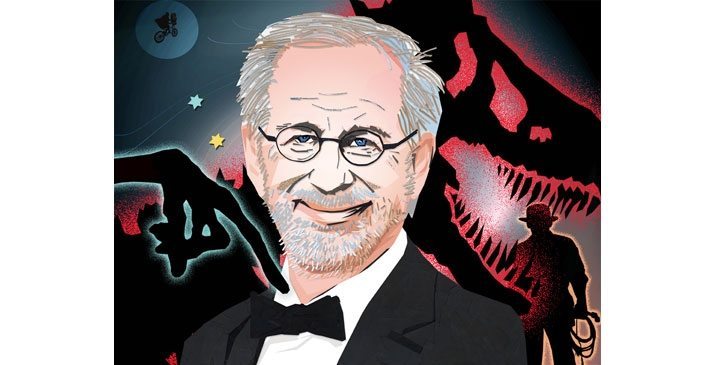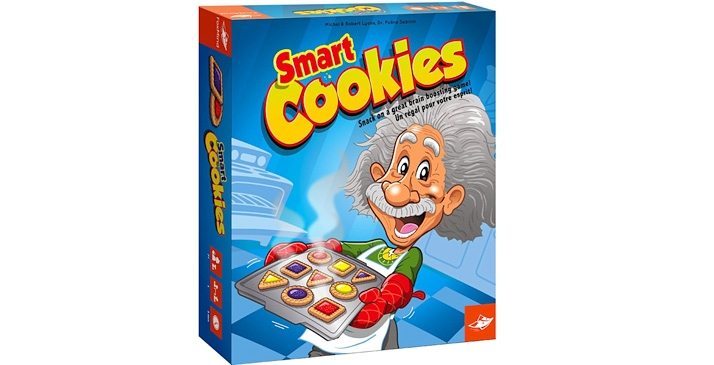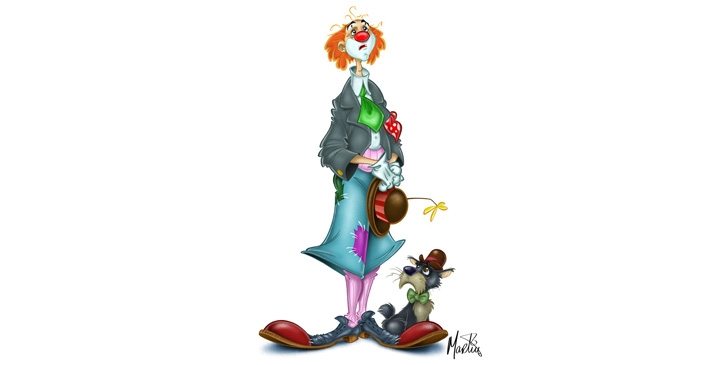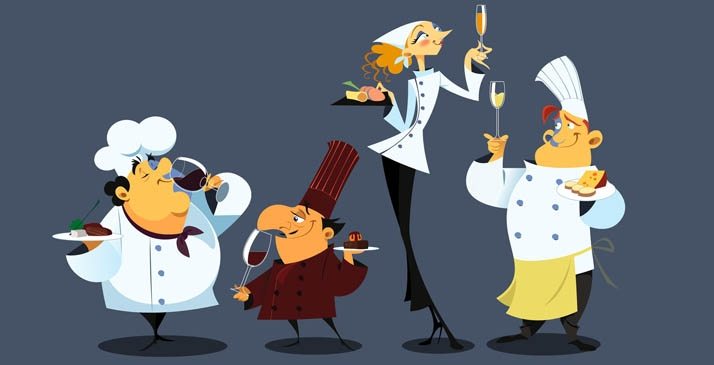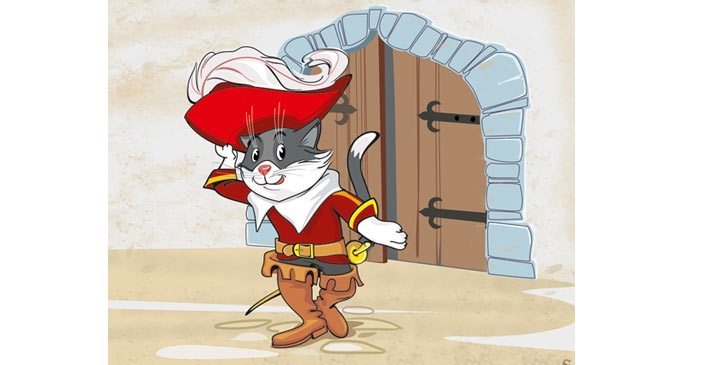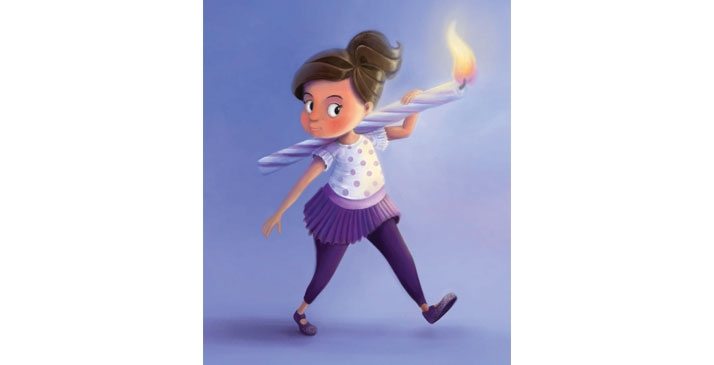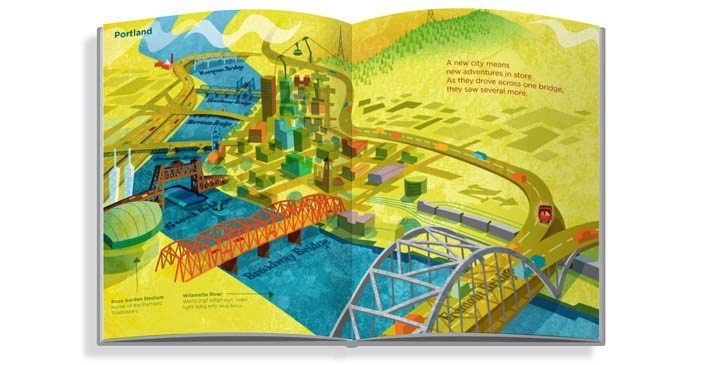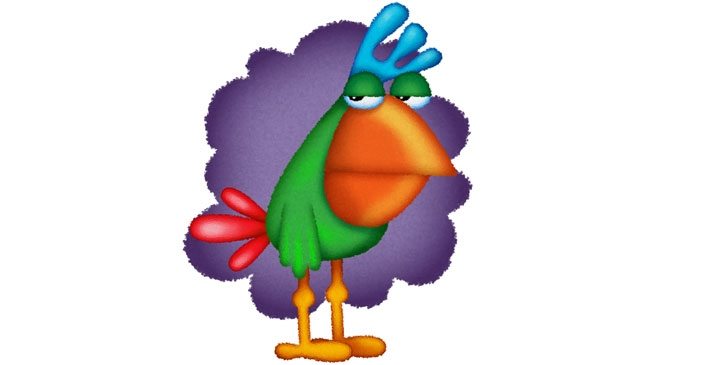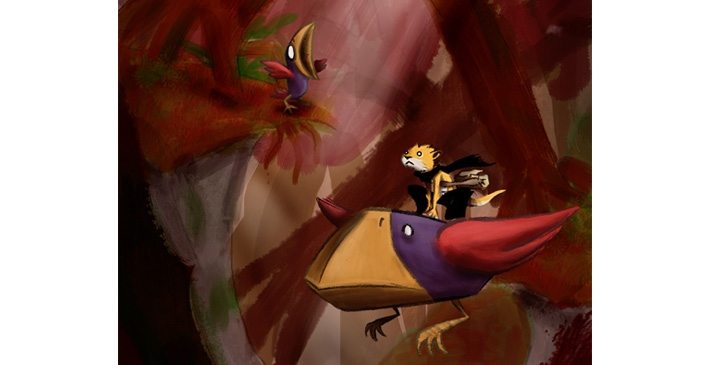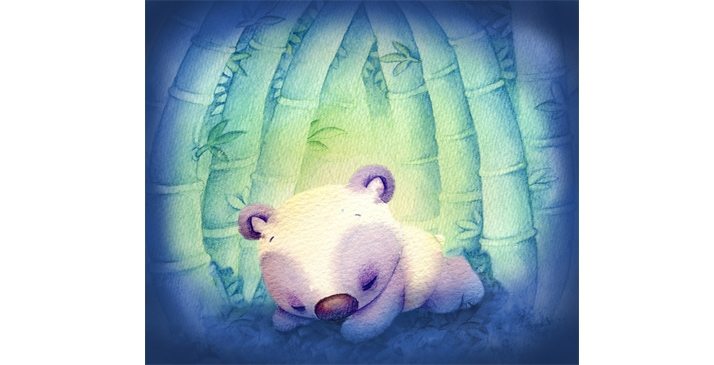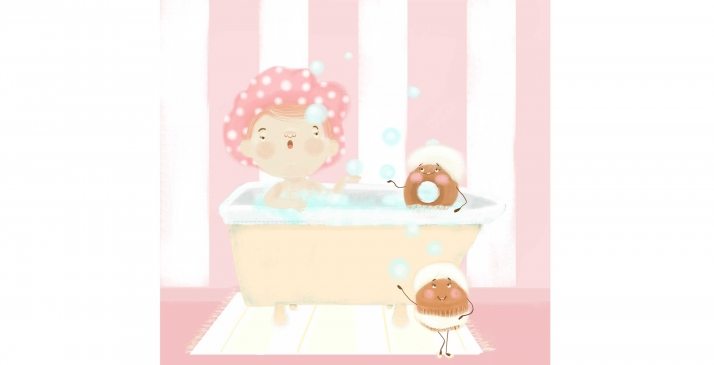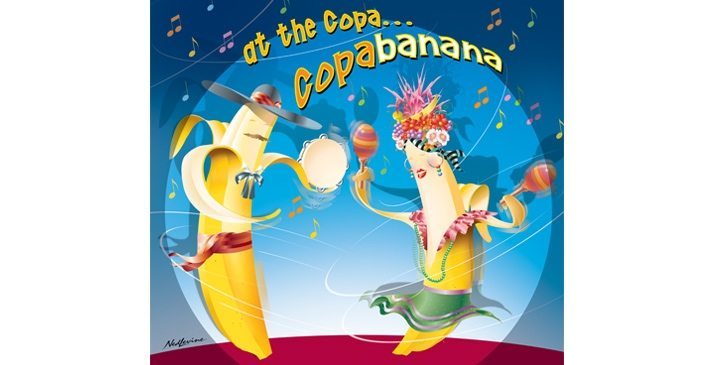 The Illustrators Agency was established in 1996 when it began looking after just three illustrators. Three became ten, ten became twenty and today we represent over fifty of the finest illustrators from all around the world.
That's why all our illustrators have a minimum of five years experience, so they know how to read a brief, meet a deadline and burn the midnight oil when they need to.They're used to working in different timezones too, so whether you're in Washington or Warsaw, Sydney or Seattle, working with world class illustrators is just a couple of clicks away.Since our inception, we've been lucky enough to have worked for many of the world's leading advertising agencies and publishing houses, design groups of all shapes and sizes and many talented individuals and entrepreneurs.The key to success is hard work, followed by more hard work.We know our clients are working under great pressure to meet their own deadlines, so by doing what we do to the best of our abilities, we can help relieve some of that pressure and maybe, just maybe, make their lives a little easier.
We look forward to working with you.