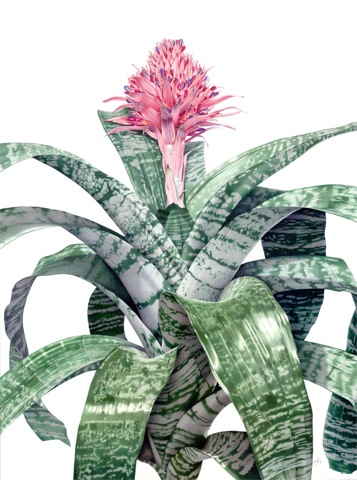 Anne has been invited to exhibit in Botanica, the best botanical exhibition in the country. The show happens in April at the Sydney botanical gardens and attracts world-wide attention in the botanical art world.
She also wrote an article for Artists' Palette about her work and art practice . This will appear in the next issue and they are also using one of her botanical paintings for the front cover.
Australian Geographic are bringing out a coffee table book on illustrations that have been used throughout their magazine since its inception and they want to include a couple of her pieces in the book. This is a real honour for Anna – and as if that wasn't enough….
Categories: Anne Hayes