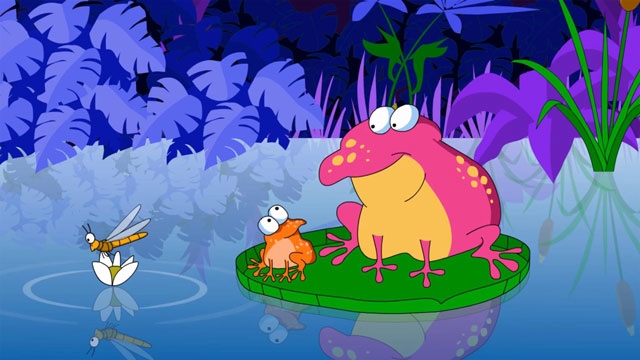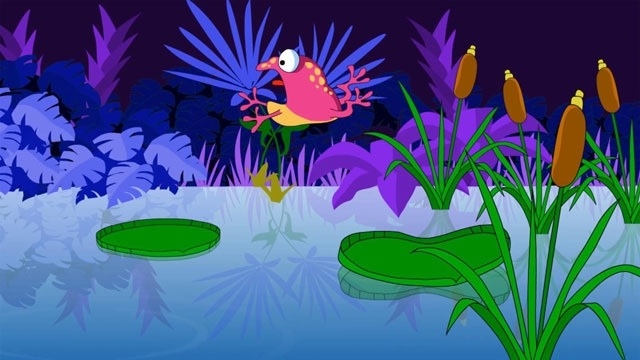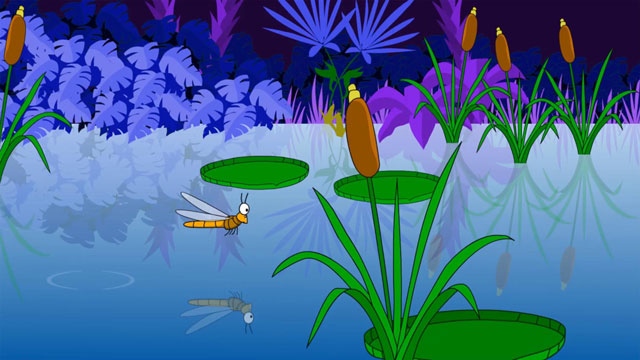 Multi talented illustrator Carlos Avalone is moving into 2D animation, and if his first attempt is anything to go by, the phone should start ringing pretty soon.
Check this out…. http://vimeo.com/70823705
Created initially as a test piece for his folio, this short is already generating quite a bit of interest at a number of international film festivals. And the really good news is, there's another one on the way!
Categories: Carlos Avalone