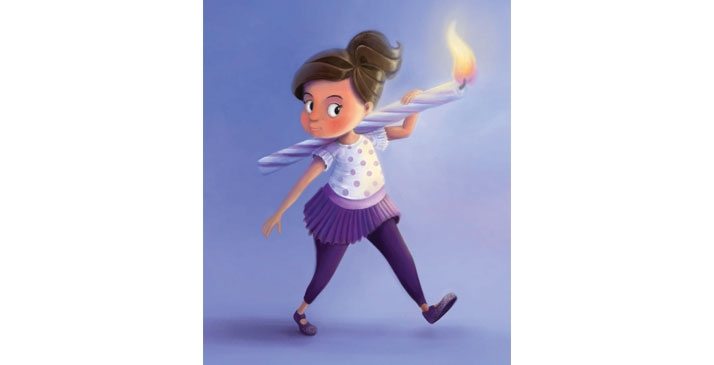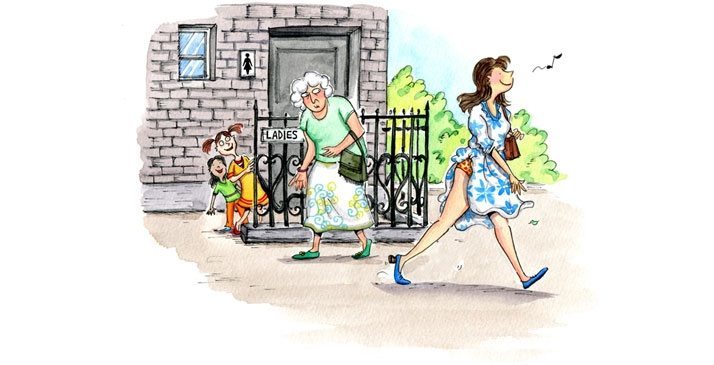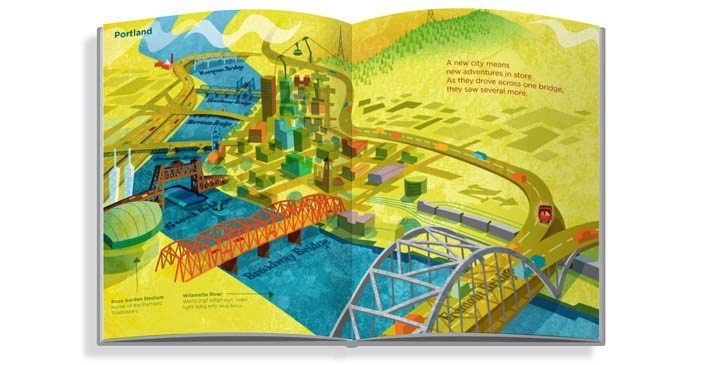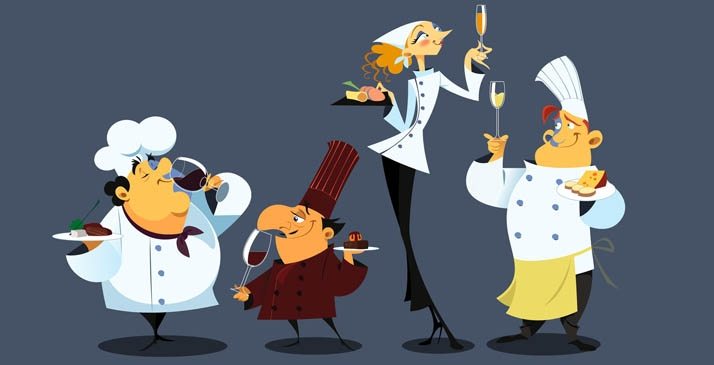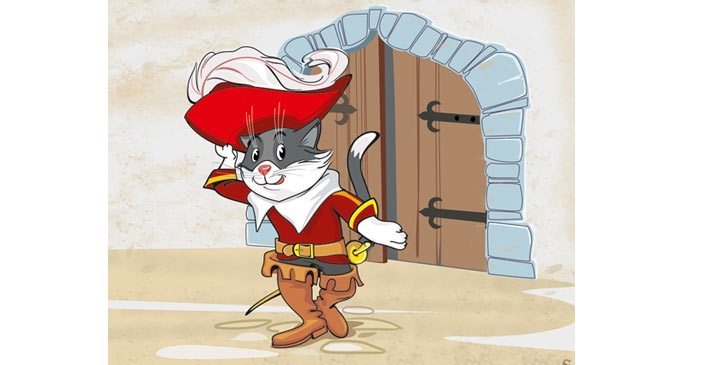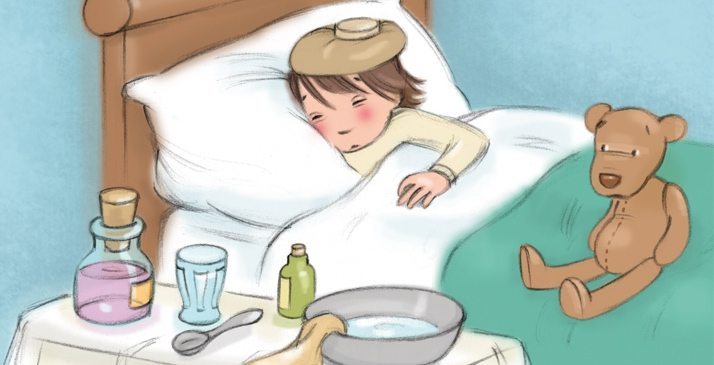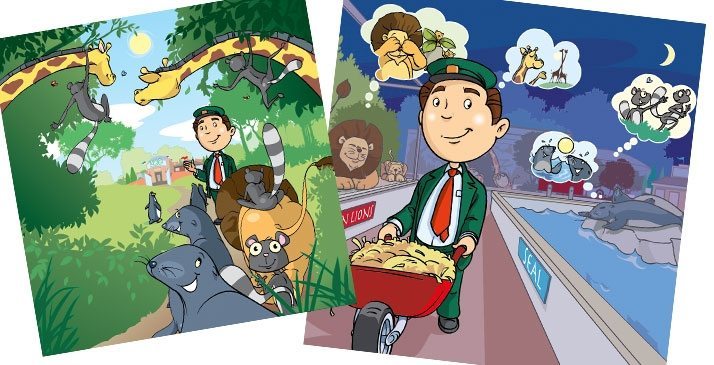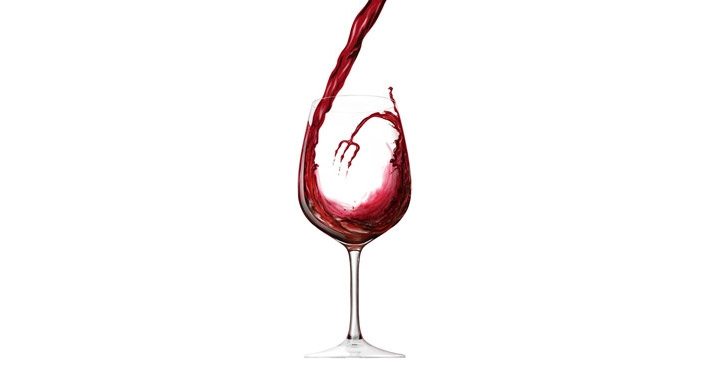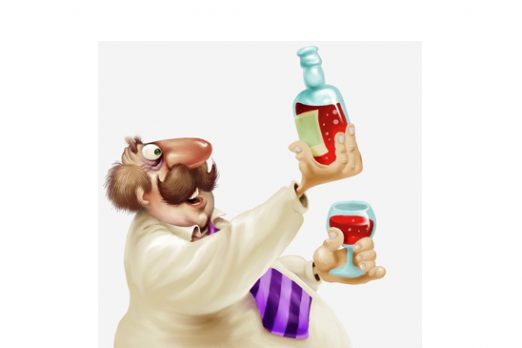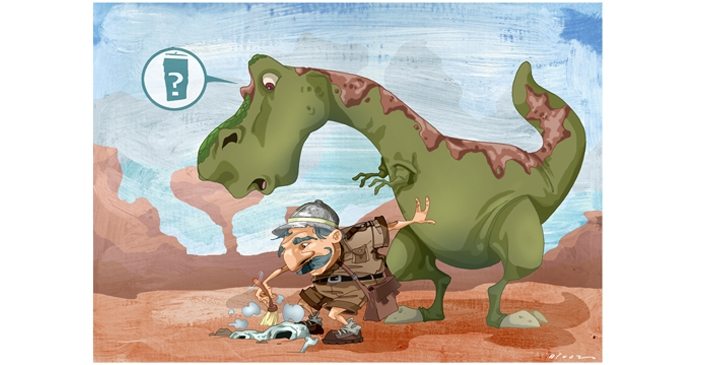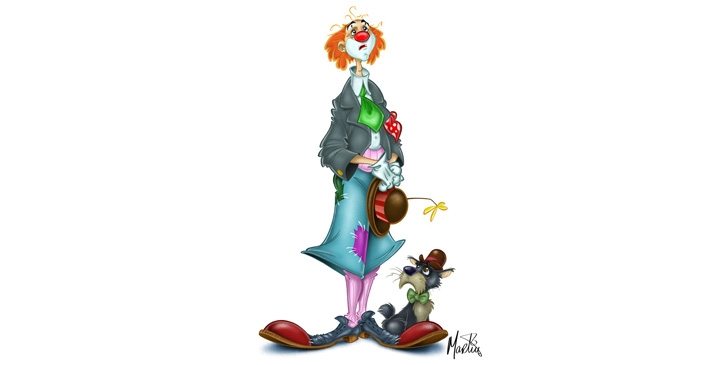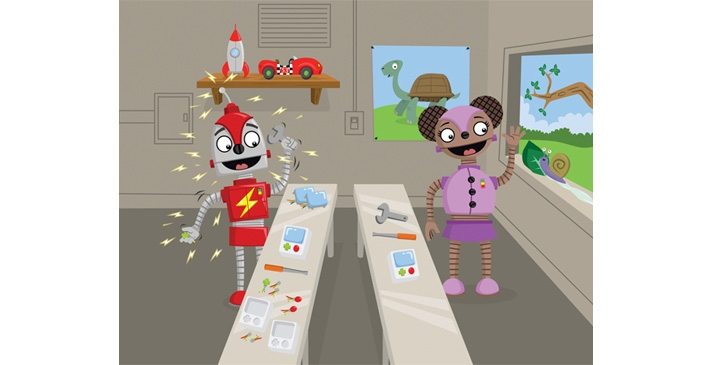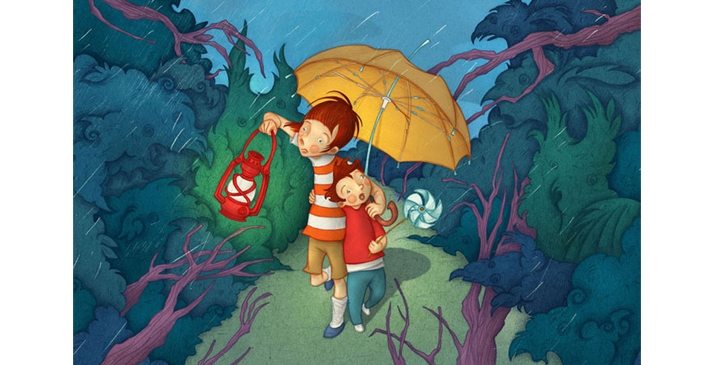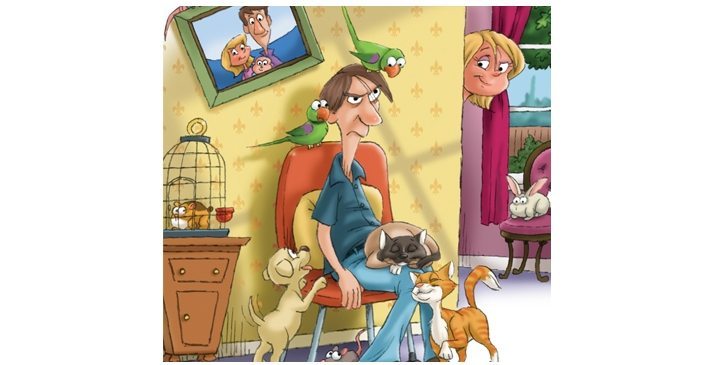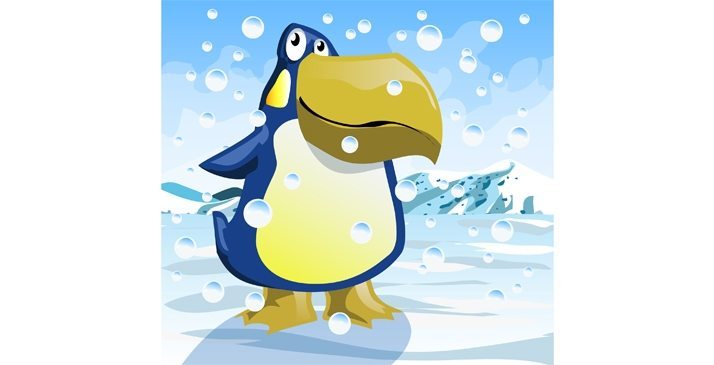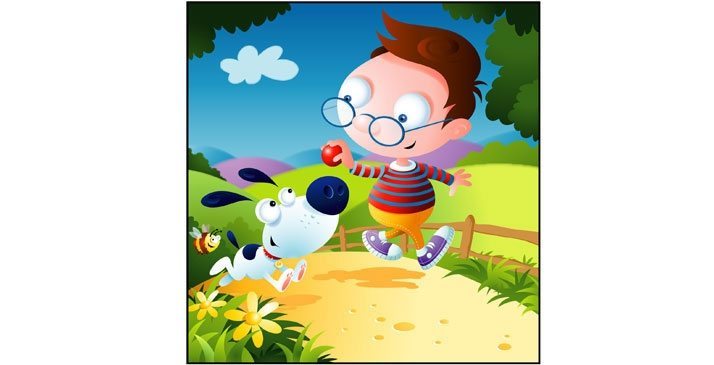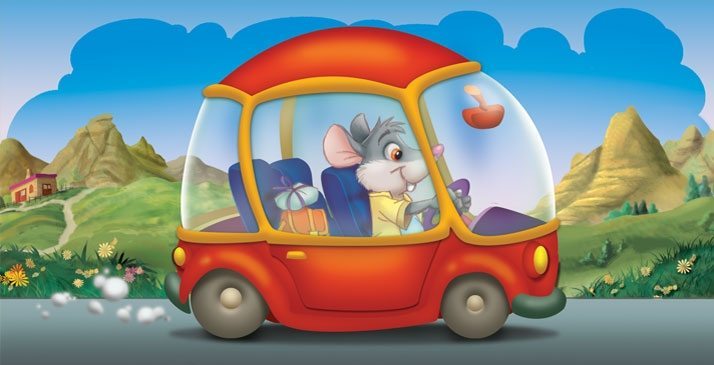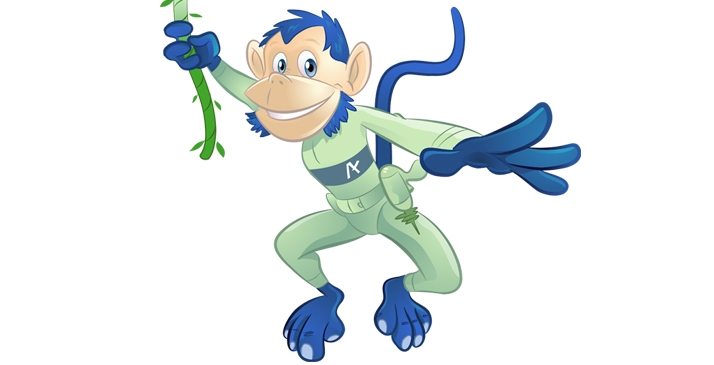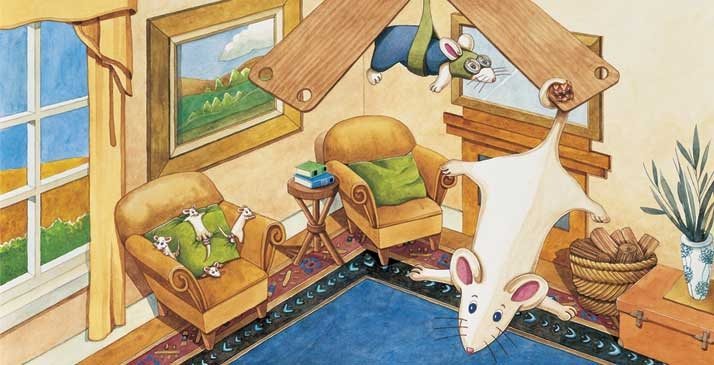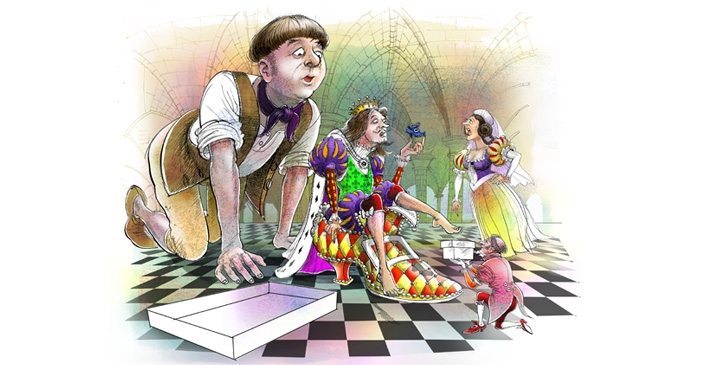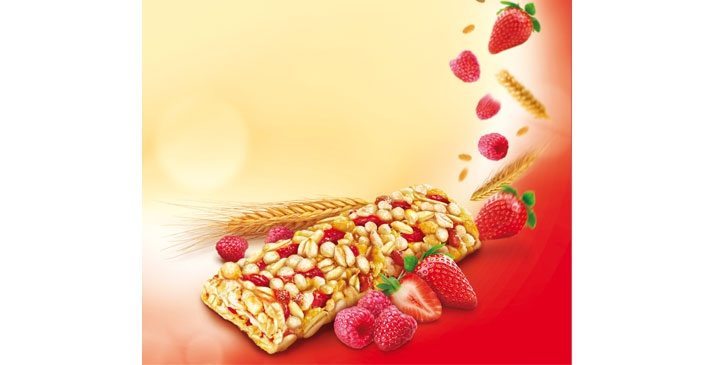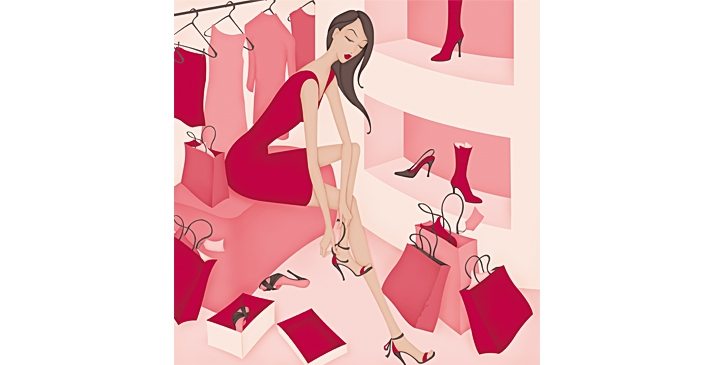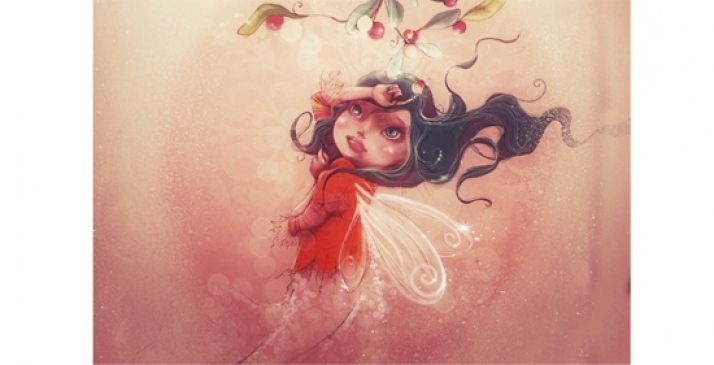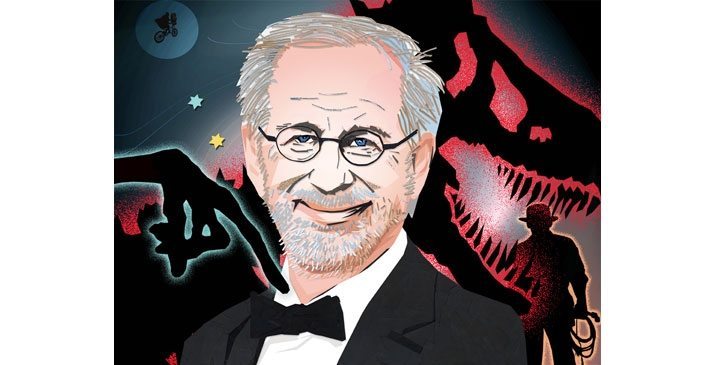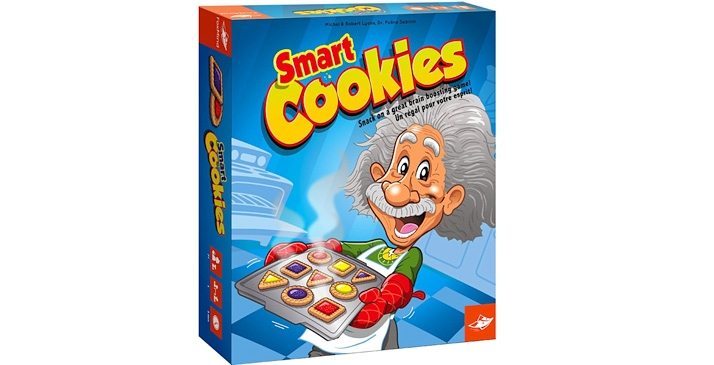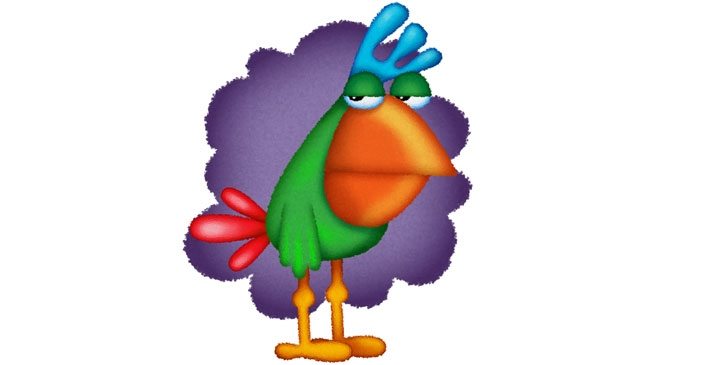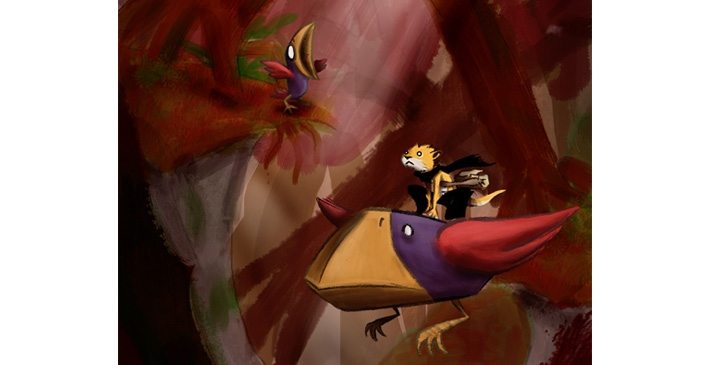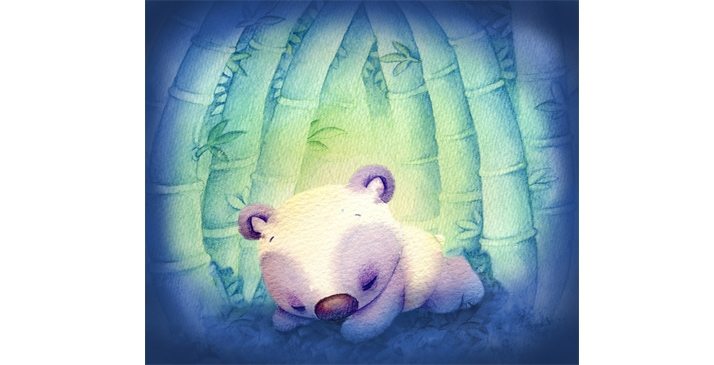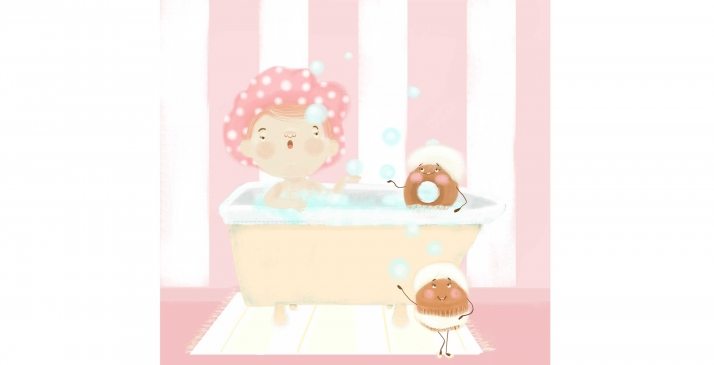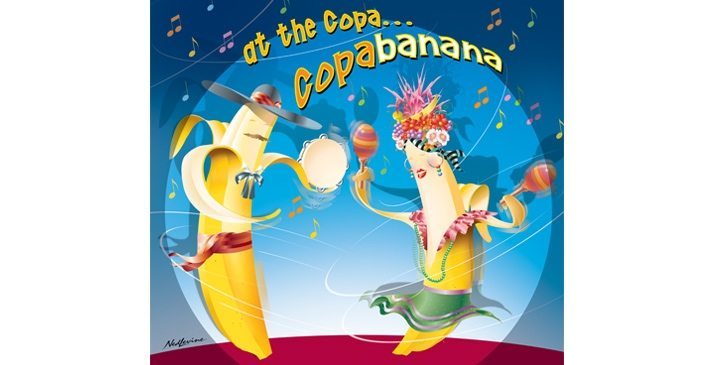 Commissioning an illustrator for the first time can be quite daunting, so we've made the whole process as simple as possible for you.
Just put all the information you have available about your project in an email and 
drop us a line.
Browse the folios on our site first to see which style might suit your project. Are you looking for realistic figures or cartoons? Maybe you need a magazine article illustrating or a new product brought to life. Think about what your project requires in these terms and consider them when selecting an illustrator. The categories to the left should help you.Do you have a budget? We'll always supply a quote before any work commences, but tell us now if you have a budget in mind and we'll make sure the illustrator can work within it.The illustrator will supply you with rough sketches first. Most illustrators are happy to provide one or two alterations to sketches, but it's a good idea to discuss just how many rounds of sketches are included in the quote at the outset.It's reasonable to expect illustrators to charge extra fees for work above and beyond the original brief, but of course, we'll discuss this with you first.Give yourself (and the illustrator) plenty of time to make any changes, amendments and additions to sketches before starting any artwork. Changes made to artworks after sketches have been approved may be liable for extra fees, so it's worth checking sketches very carefully before you give them the thumbs up.A quick word about copyright. Copyright always remains with the illustrator, as does ownership of the original finished artwork(s). If you or your client wish to own the copyright, make sure you tell us before any work commences and we'll handle all the negotiations between you and the illustrator.