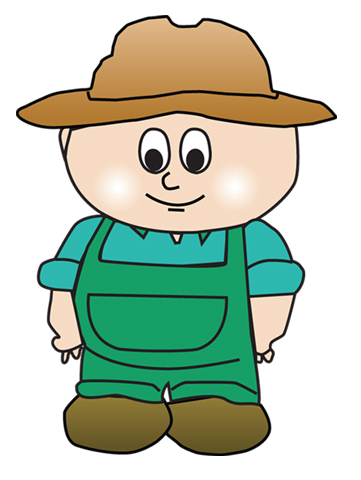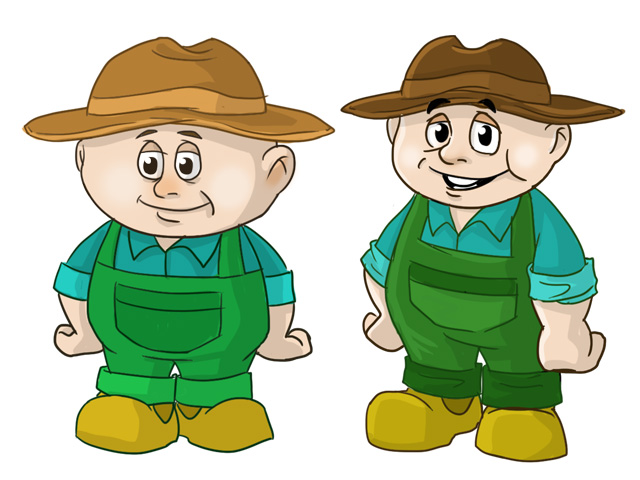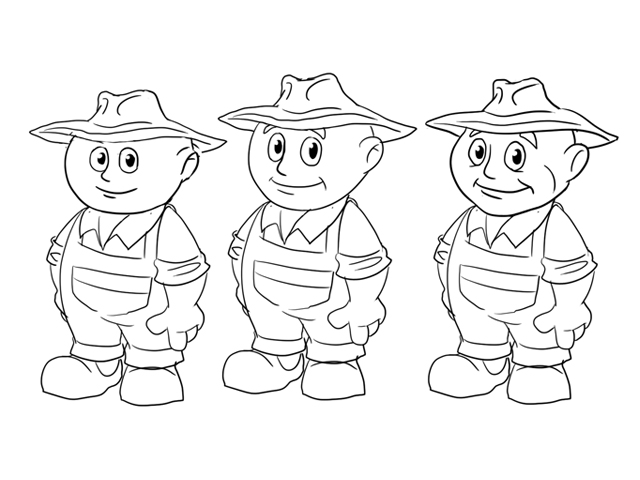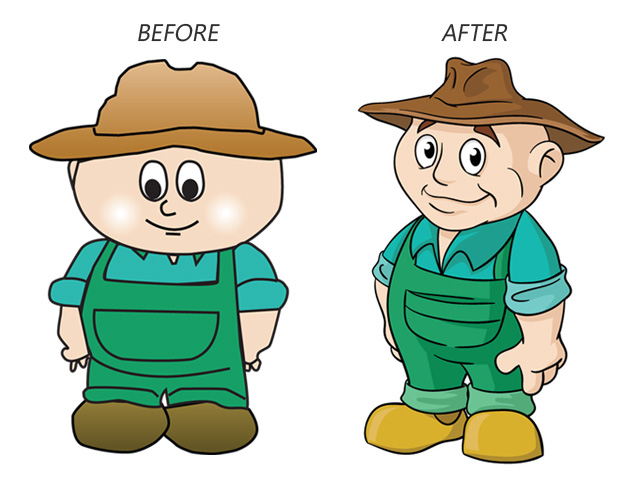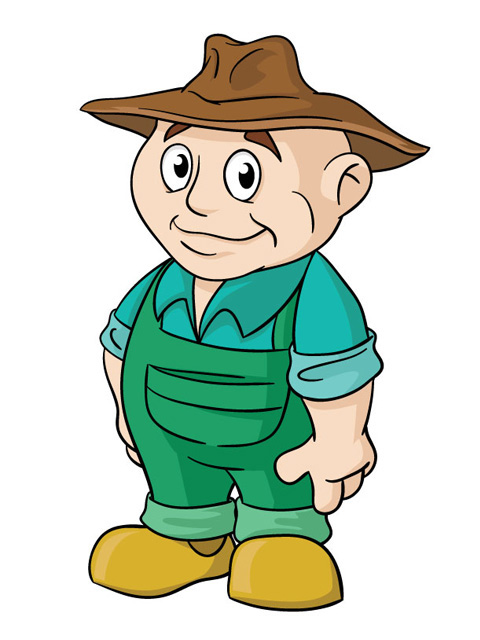 Damien Holder was asked by garden supplier Nuleaf to update their character mascot as part of an overall corporate rebranding. Their 'Little Man' had obviously served them well, but was also in desperate need of an update.
With the only requirement to maintain the colours and outfit, Damien decided to be bold and rather than work up a series of sketches (as he normally would), to just go for it with a couple of well realised colour roughs, one capturing the spirit of the original, the second starting from scratch. The client was pleased with the new concept, but had a few requests to capture his 'essence' and a great reference of a large statuette they use in store.
So using that as a base, Damien went back to the drawing board with a few line drawings and quickly came up with a final product everyone was happy with.
That's the way to do it!
Categories: Damien Holder