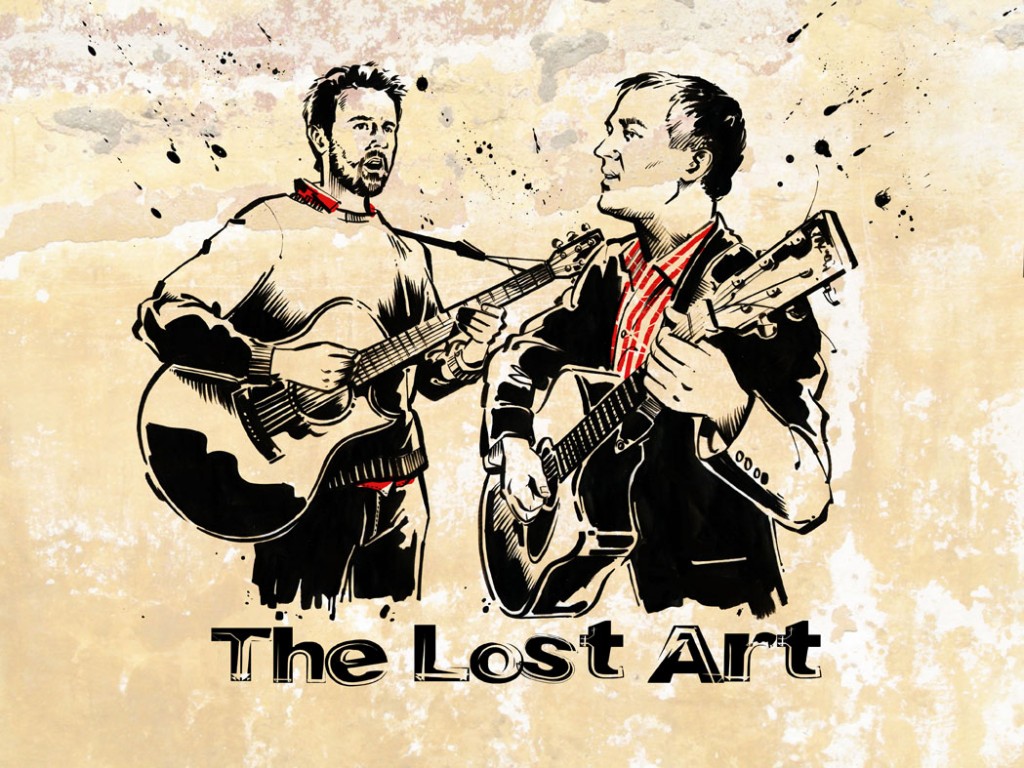 Gary produced this image for a couple of Oxford musicians who have teamed up to form a band called The Lost Art.
The brief required him to come up with a logo/design that could be used on cd sleeves, social networking sites and all publicity
material ranging from flyers to t-shirts.
The musicians wanted an image that was a mix of comic book style and antiquity. They were very happy with the result!
Categories: Gary Wing