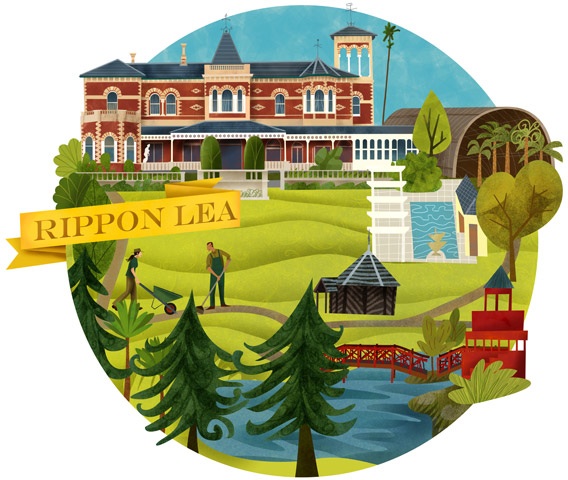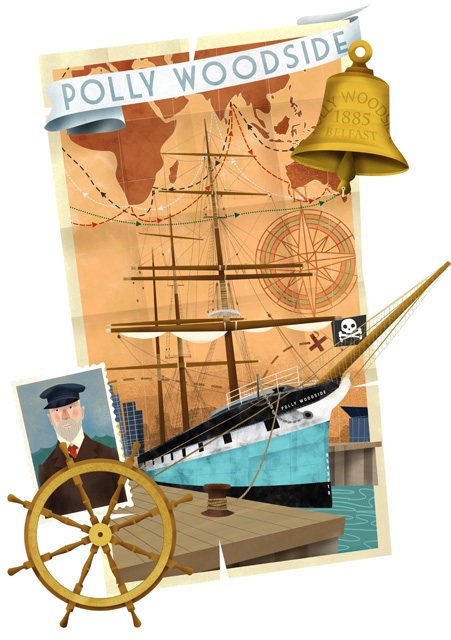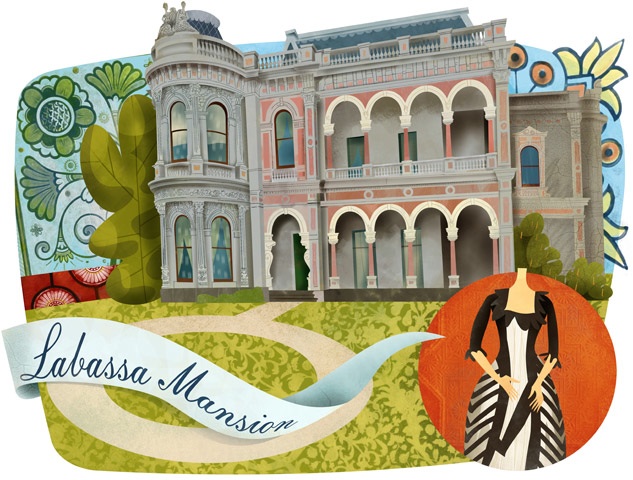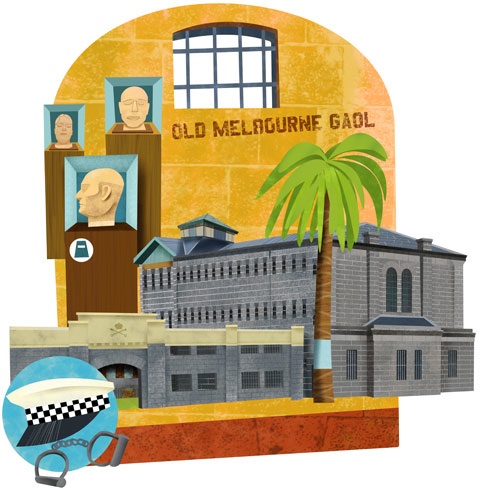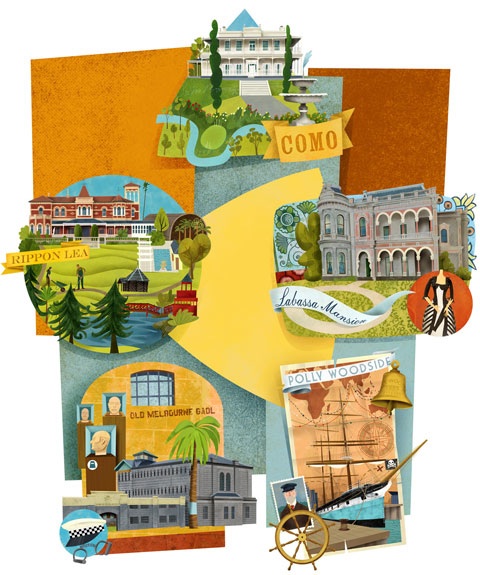 It's not every day that a prestigious client like The National Trust of Australia comes knocking on your door, but when they do, you'd better be ready.
That's what happened to Gregory Baldwin recently. Was he ready? You bet he was!
The brief: To produce a series of illustrations representing five different National Trust properties in Melbourne. The illustrations are to be used in a wide range of promotional publications and on site at the properties. To introduce a contemporary feel, yet to let the individual identity of each property to stand out.
Illustrators objective: To reveal the property, its surrounding environment and to bring out some of the history and content of each one with a light, fresh and welcoming approach.
Objective achieved.
Categories: Gregory Baldwin