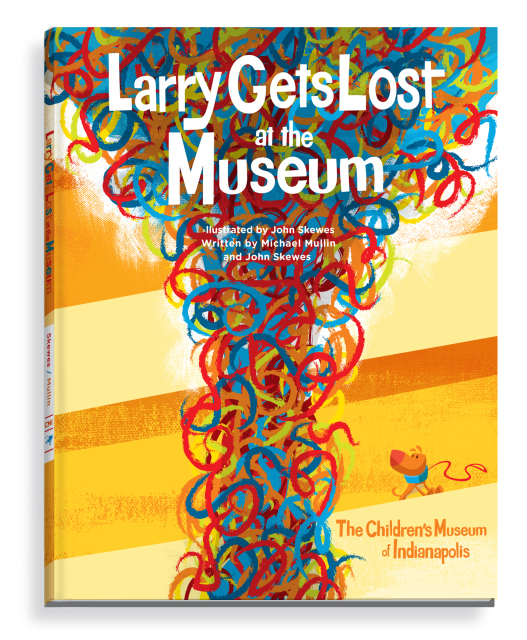 John Skewes, illustrator and co-writer of the Larry Gets Lost books has begun work on Larry's latest adventure in conjunction with the Children's Museum of Indianapolis, the largest children's museum in the world.
There's a great write up about it on the museums blog, which also gives any budding illustrator an insight into just how much work goes into creating these wonderful books.
All you've got to do is click here.
Categories: John Skewes