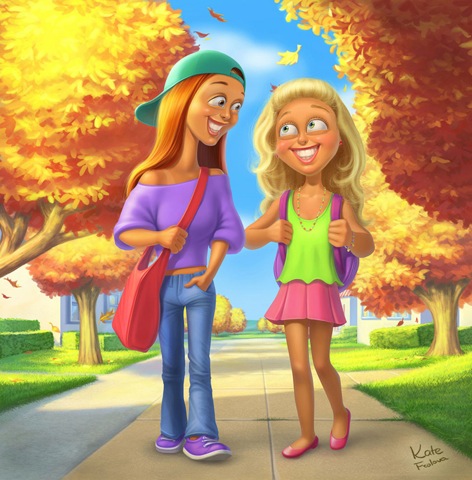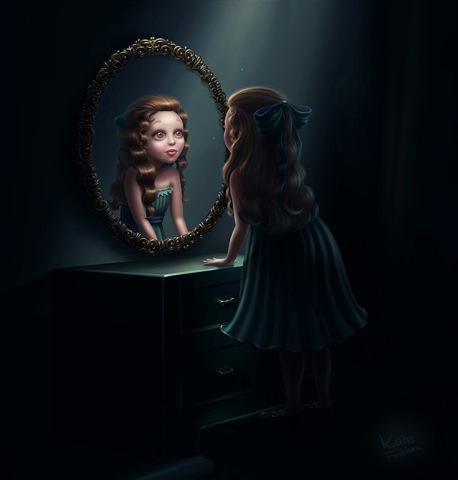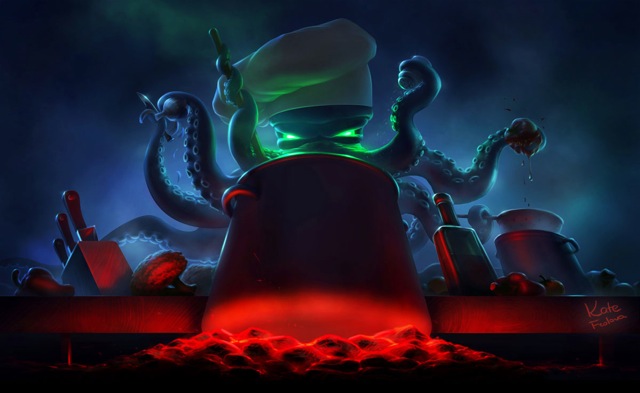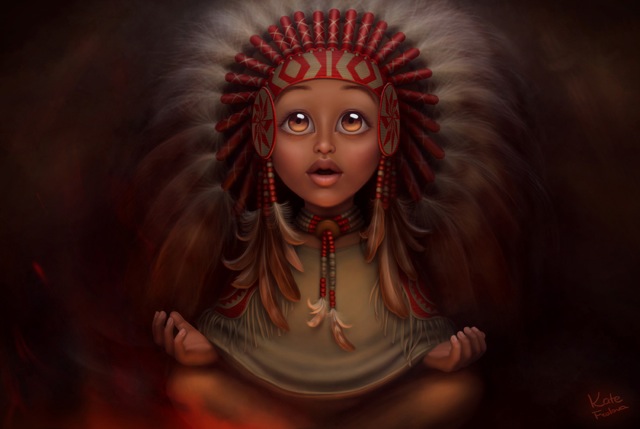 Illustrators approach us looking for representation every day. About fifty in a typical week. Some of them good, some of them not so good. All of them willing, but not all of them able.
We could take them all on. We could be the biggest agency in the world. We could charge them all a monthly fee for being on our site, make a small fortune and spend the rest of our days sitting on a beach in Thailand! But we wouldn't be the best and we wouldn't be true to ourselves or our artists.
That's why, when we receive a submission from someone and we all say "WOW!" together, we know what we have to do.
That's what happened last week when we saw Kate Frolova's work.
Looks like Thailand will have to wait!
Categories: Kate Frolova