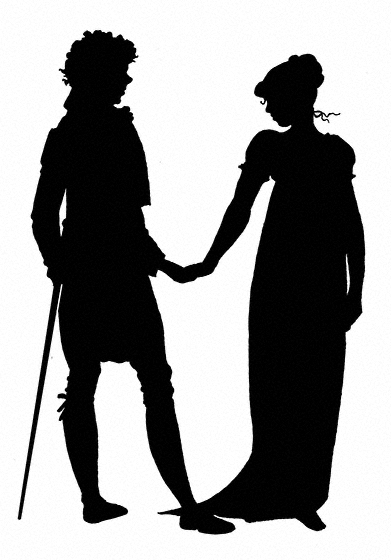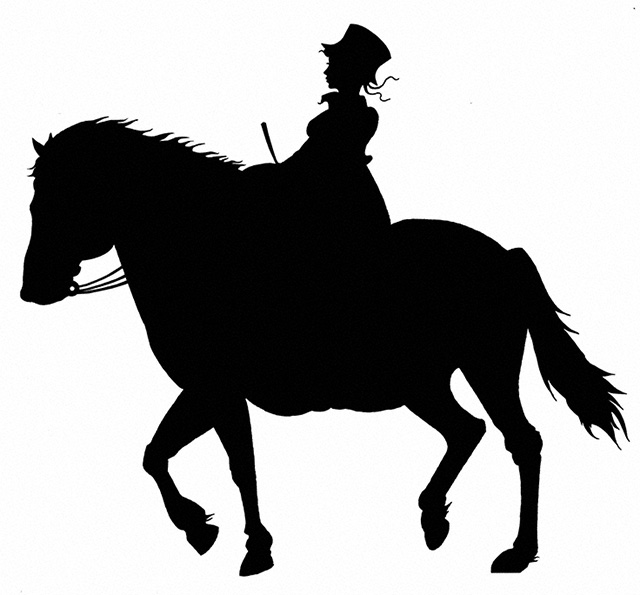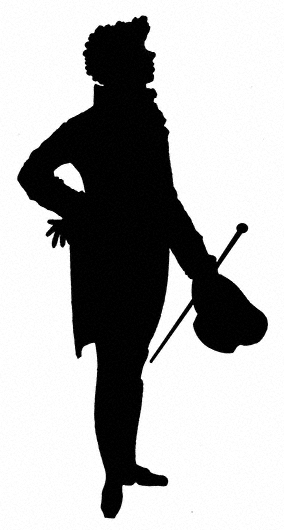 Regency novels seem to be all the rage at the moment, and Lyn Stone recently completed some regency style silhouettes for Little Brown Books. They came back and commissioned her again to illustrate some elegant regency silhouettes for a range of e-books.
The books are all light-hearted romances by the highly successful M. C. Beaton, writer of Agatha Raisin, and Hamish MacBeth fame. They all have titles like, 'Mrs Davenport's Christmas', and 'The original Miss Honeyford'.
With a small synopsis on each book all the silhouettes were first created as sketches in rough pencil. As Lyn had already researched regency costume for the previous commission she had plenty of references to draw upon.
She then inked the artwork and digitally completed them using Photoshop. The client, not surprisingly, was more than happy!
Categories: Lyn Stone