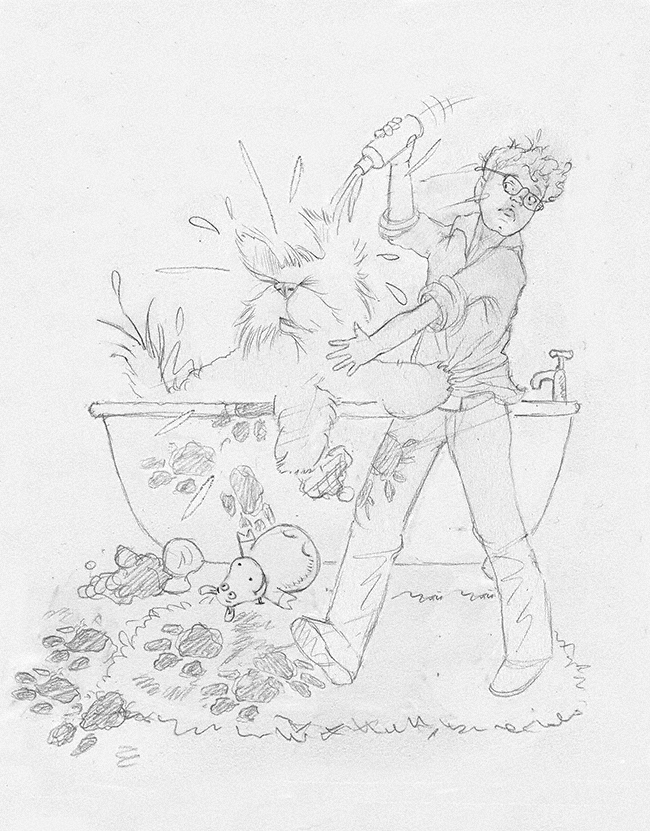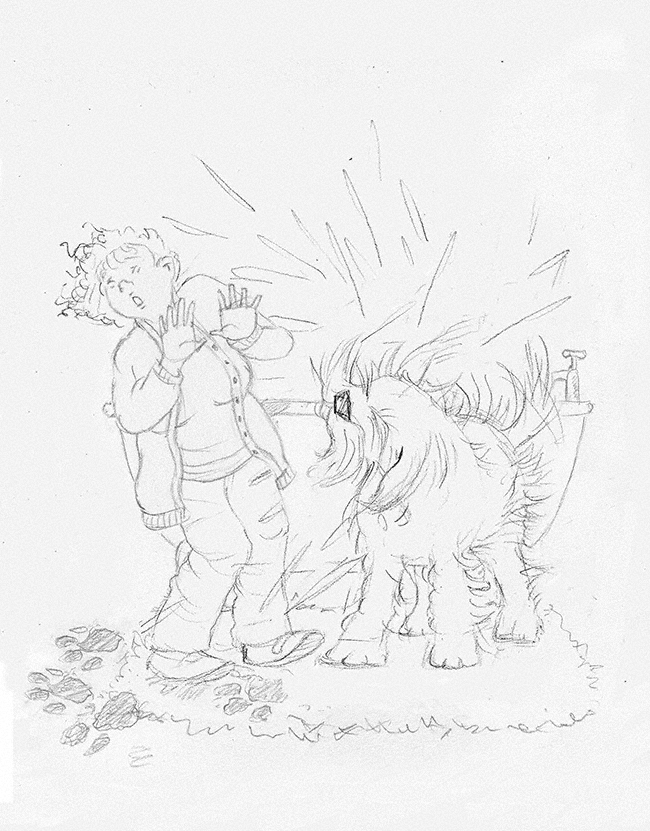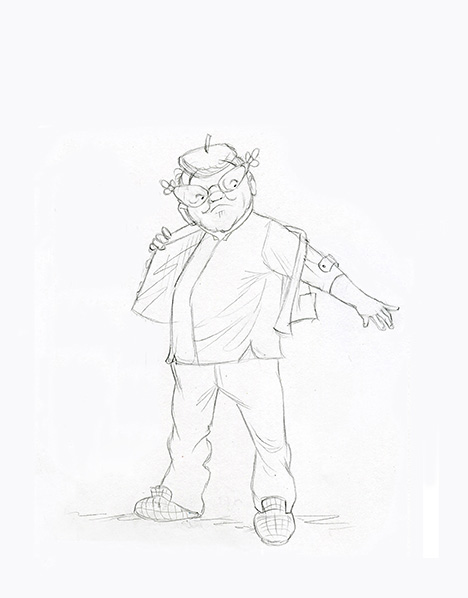 Here are some scribbles from a few books Lyn Stone has been working on for a new client. They are all short stories with simple illustrations to accompany the text. Where possible, Lyn always tries to inject a bit of humour in her work, and often hides things within the picture – small details for children to spot.
Lyn says, "Working on these has been great fun, because the text just invites you to add a touch of 'Laurel and Hardy' humour. I actually loved re-runs of those as a kid – and no, I am not over ninety years old!"
Hopefully Lyn will eventually be able to share some coloured ones with us. Watch this space.
Categories: Lyn Stone