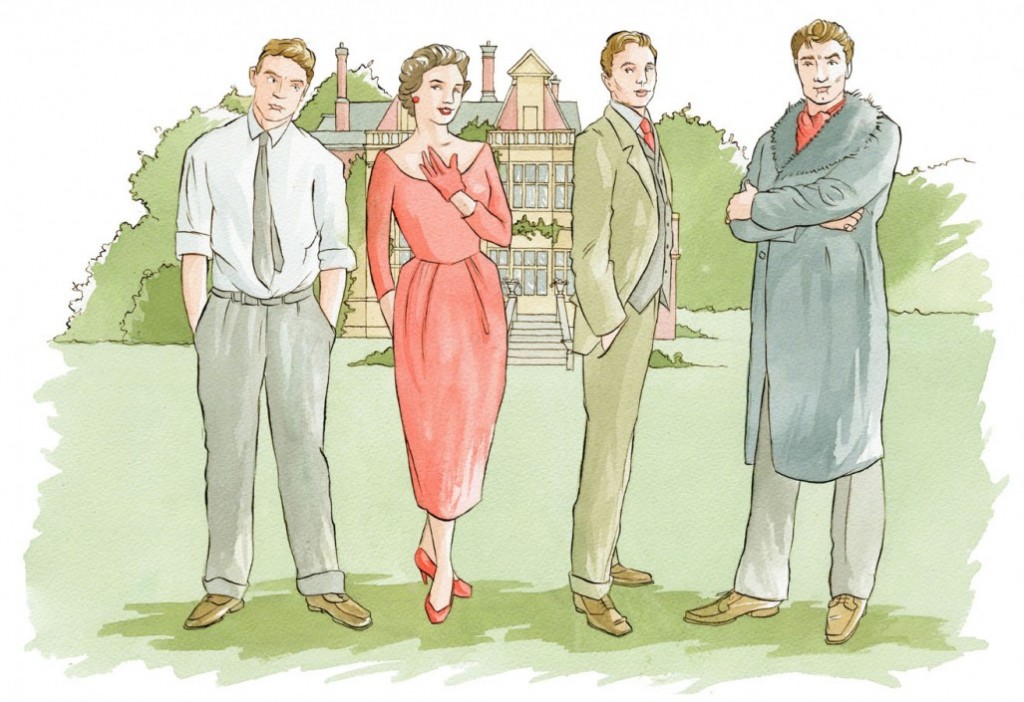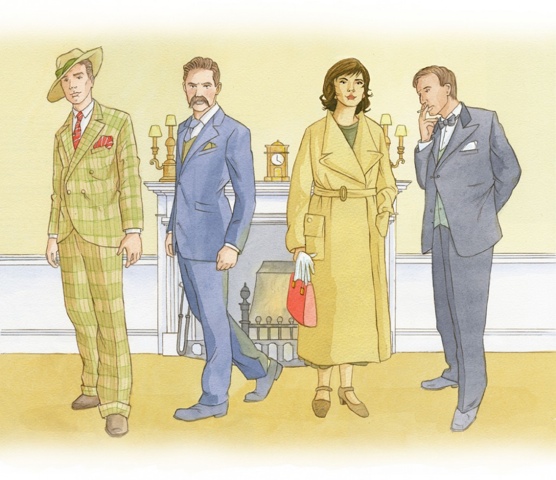 'They do it with mirrors' by Agatha Christie is Lyn Stone's latest project. It is another illustration commission for The Agatha Christie Book Collection magazine, which is apparently doing extremely well indeed!
'They do it with mirrors': Again, Lyn has the task of creating all the suspects and red herrings from this novel. It is set in the early 1950s, so she'll be doing her usual research for the right costumes and hairstyles, that will need to not only be in keeping with the period, but also something the characters would wear!
It also features her Dad's favourite sleuth, Miss Marple.
Categories: Lyn Stone