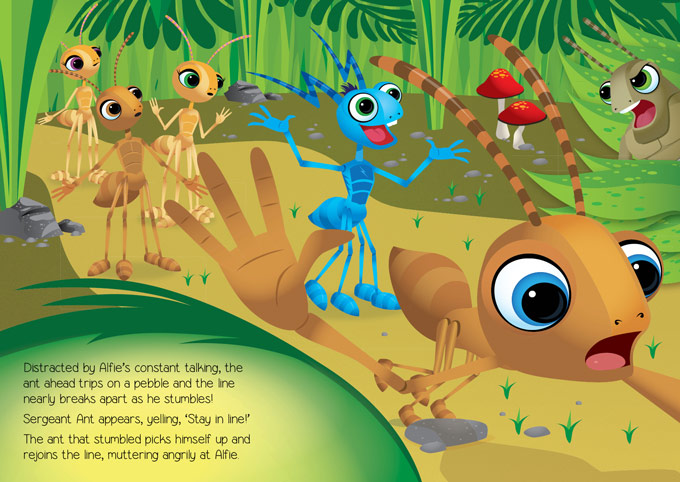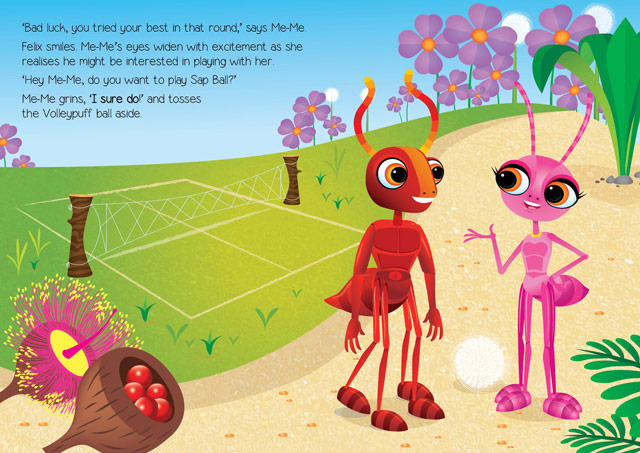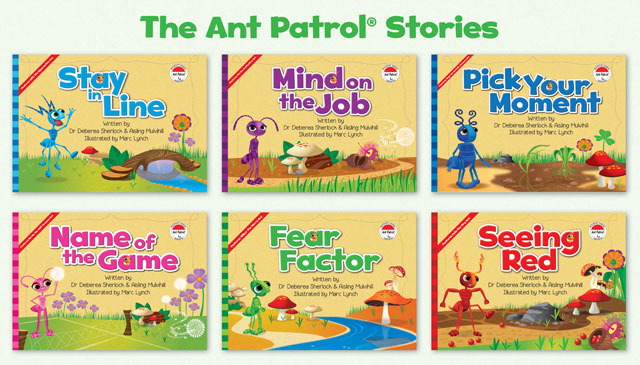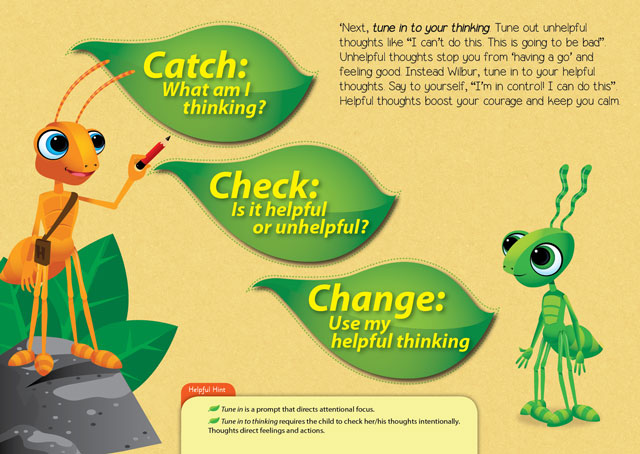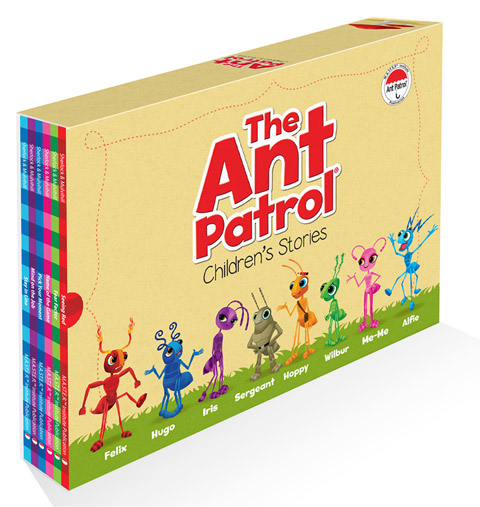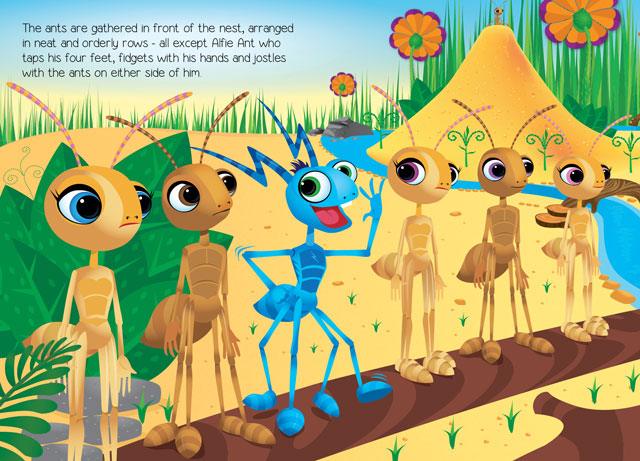 The Ant Patrol series, written by Dr Deberea Sherlock, speech pathologist Aisling Mulvihill and illustrated by Marc Lynch, features ant characters with typical social, emotional and learning challenges.
The Ant Patrol series helps developmentally vulnerable children, such as those with delays in impulse and attention control (ADHD), social understanding and emotion control, it is a useful resource for all primary school children, parents and teachers.
"The books are modern-day Aesop's fables with a developmental twist, targeting challenges in a fun, engaging and empowering framework."
The six book series introduces skills for impulse and attention control, social awareness and perspective taking, self-calming and coping.
Easy-to-read explanatory notes help parents understand the key skills to be taught in each story, why they are important and where they fit in the child's daily routine.
visit www.theantpatrol.com.au
Categories: Marc Lynch