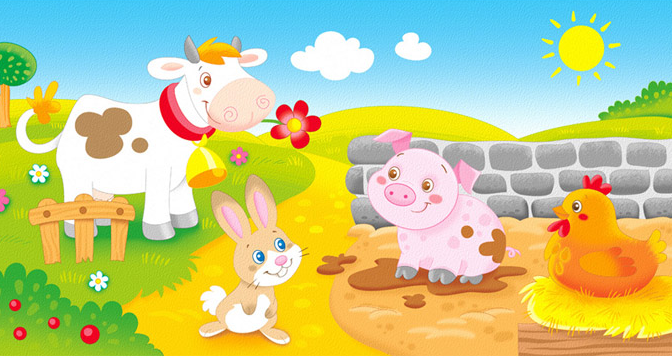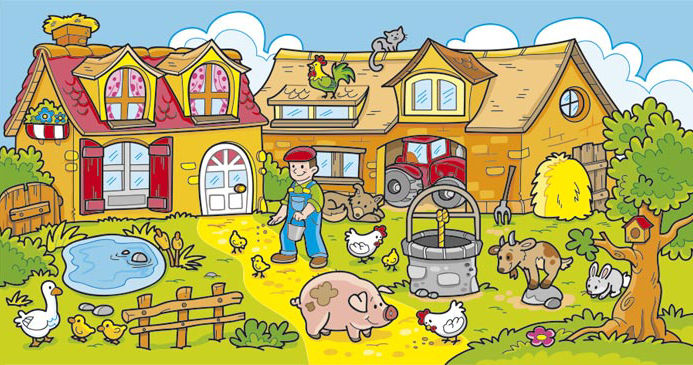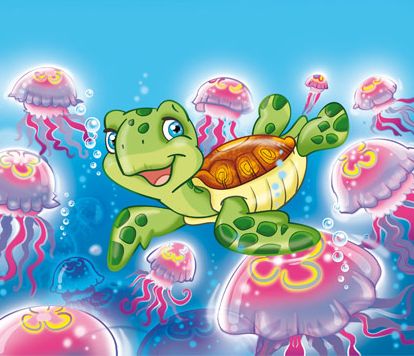 As an agent, we get dozens of submissions every week from illustrators in every corner of the globe. Some of them good, some of them not so good, some of them……well, let's not go into that.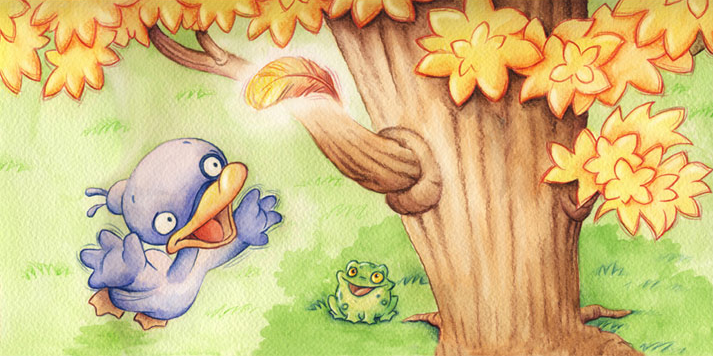 But every now and then, we click on a URL and there's a unanimous WOW! around the studio. It doesn't happen often, but when it does it reminds us why we love this business so much. Then we have to act fast and hope the illustrator concerned hasn't already been snaffled up by the competition.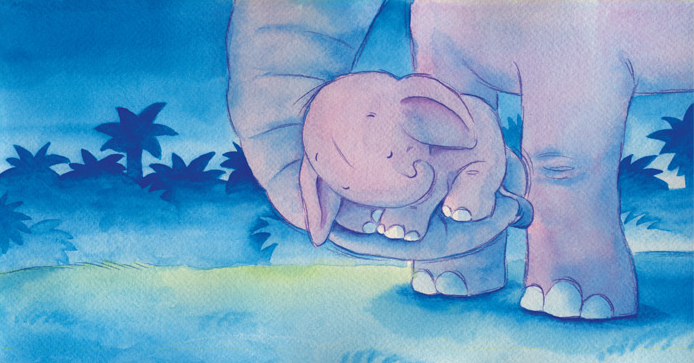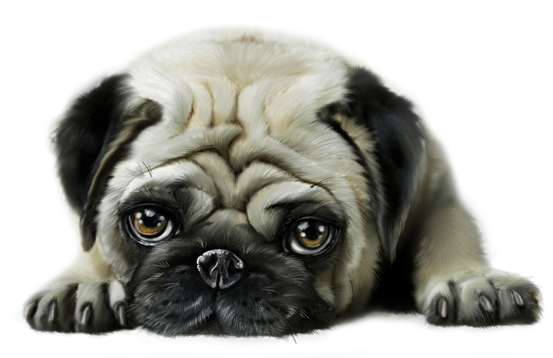 That was the case last week and I'm delighted to announce that Monica Pierazzi Mitri is now part of our team. One of the most versatile illustrators we've seen in a while, but I'll let Monica introduce herself….
"Like many others, I started drawing when I was just a baby and I've never stopped. I've always had a whole crawling world inside my mind and I wanted to set it free, but I never even considered this passion could actually become a real job. But at some point in my life it did!
 
I've had a traditional education at the Art Academy in Venice with a master in anatomy and engraving techniques, but I really enjoy the digital painting too and every new media I can try.
Always looking for new ideas and inspirations and good vibes in the real world makes my life better and feeds my creativity, that's why I can't stop! All this enthusiasm helps me in taking on new challenges and I'm always trying to improve my skills.
I live in Triest, an amazing north Italian town by the sea with some crazy, windy days. Scientists say the strong wind makes the people here insane…well, maybe a little, but I love its magic and actually things flying in the air outside of the window can be really quite inspiring…I think we have a quidditch team too!
I share my studio with my boyfriend, two dogs, a parrot, many colourful fish and tons of plants invading my personal space…it's not a silent zen temple where I work. On the contrary, it's a messy, crowdy jumanji studio with music playing every hour of the day and me and my parrot dancing and singing at the top of our voices…like I said, it's because of the wind.
Welcome to my world, I hope you like it."
Categories: Monica Pierazzi Mitri