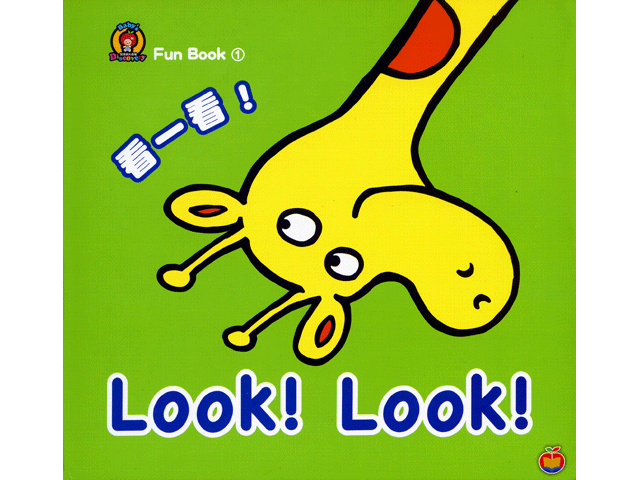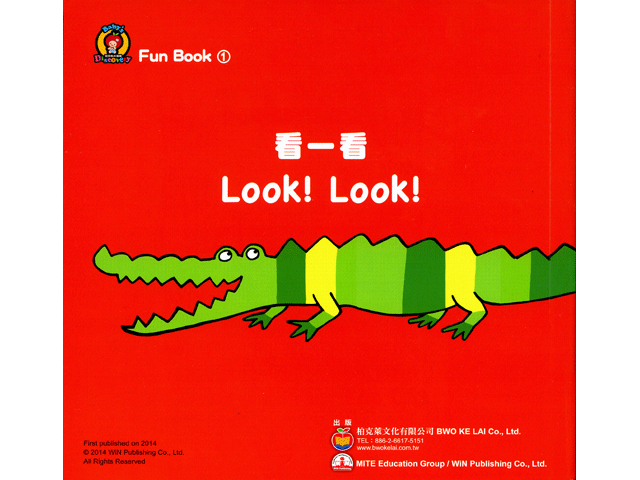 Here are some of the latest publications to be illustrated by the ever versatile Shirley Chiang.
The first two were created for baby products for a Taiwanese publisher who also used the images to produce a baby's book.
The one above is another toddler music picture book by the same client. They obviously know when they're on to a good thing.
Categories: Shirley Chiang