Shirley Chiang is, that's for sure!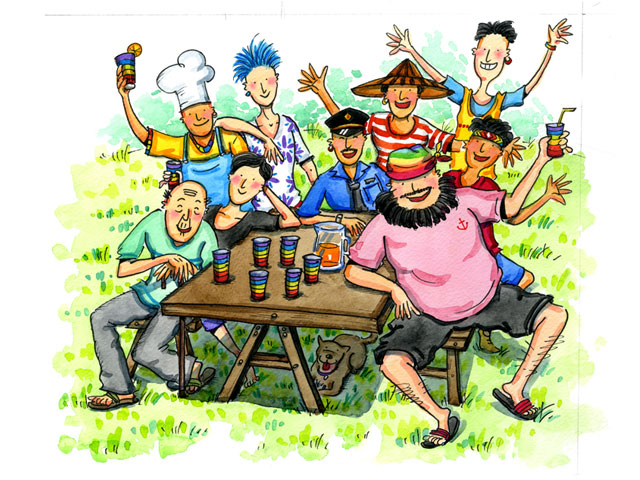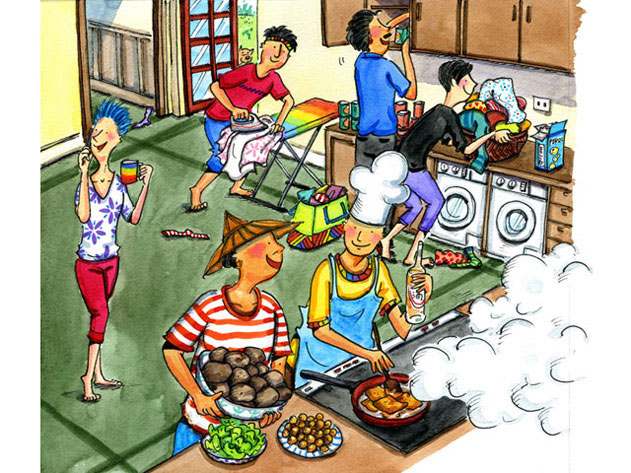 Not only did she complete work on a book for OUP Pakistan in September last year (The Black Cat, due for launch at Pakistan's Children's Literary Festival early in 2014), but she's just finished work on a picture book about a gay family in Taiwan. The intention is to raise awareness of love and respect and remind people that everyone deserves to be treated equally whether they're gay or straight.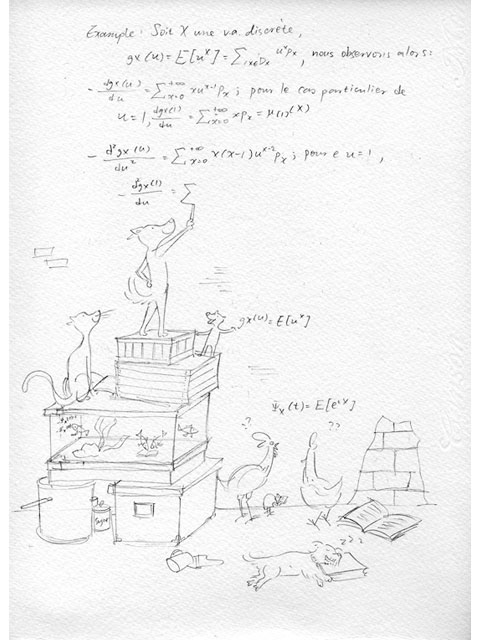 Now she's working on a book about probability in math! The roughs have been submitted (see front cover sketch above) and she's waiting for feedback.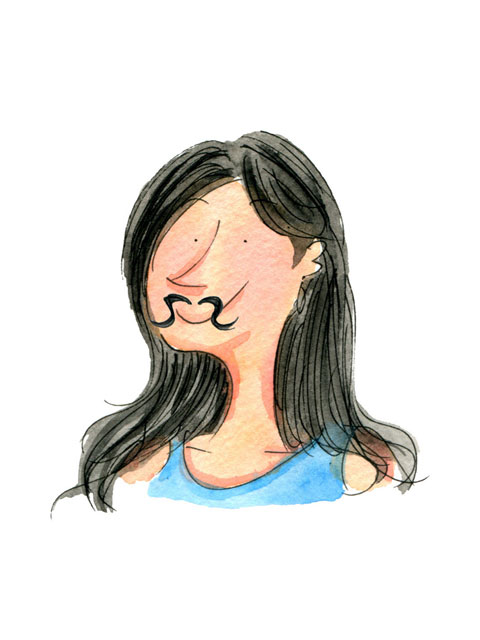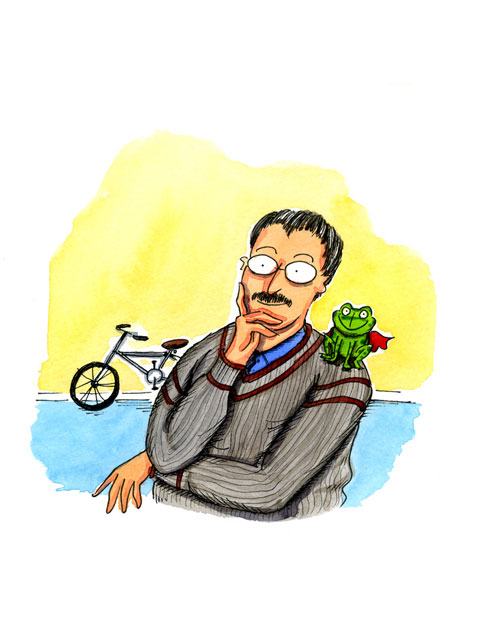 As if that wasn't enough, as one of the Movember artists, she also found time to submit some 'MoTraits' to help raise funds. Phew!
Categories: Shirley Chiang