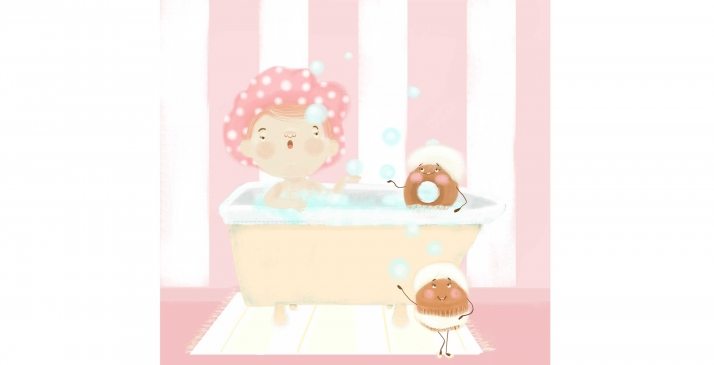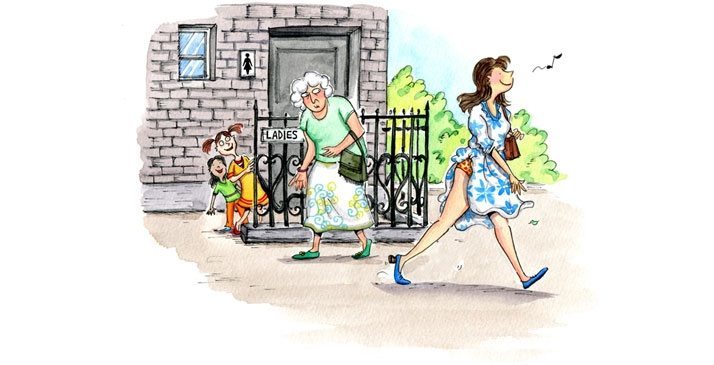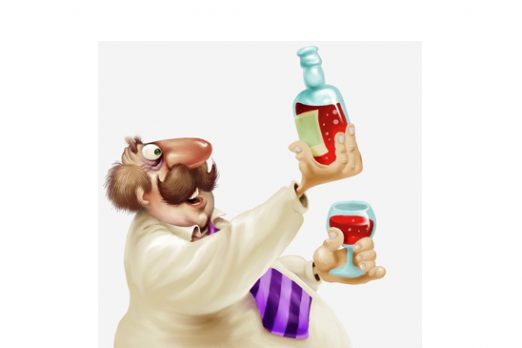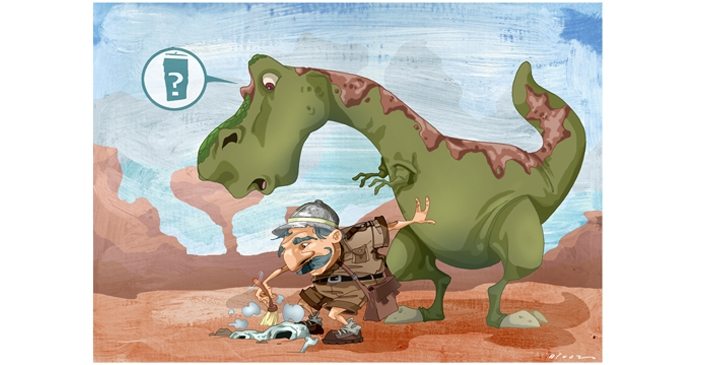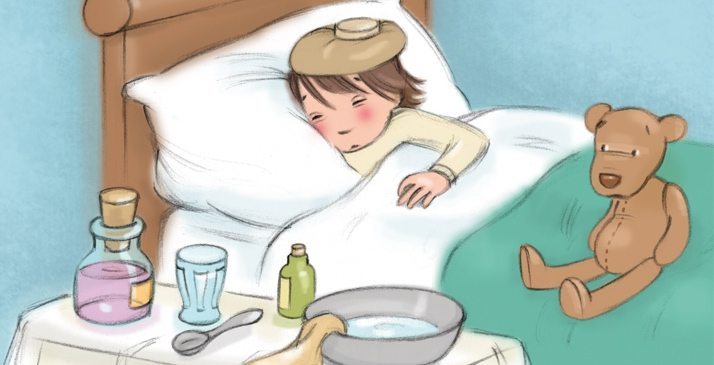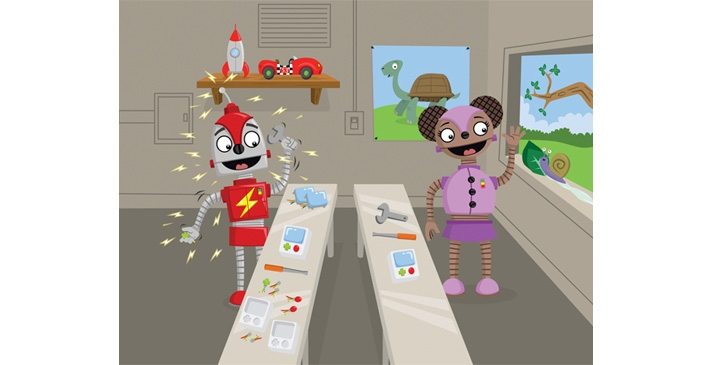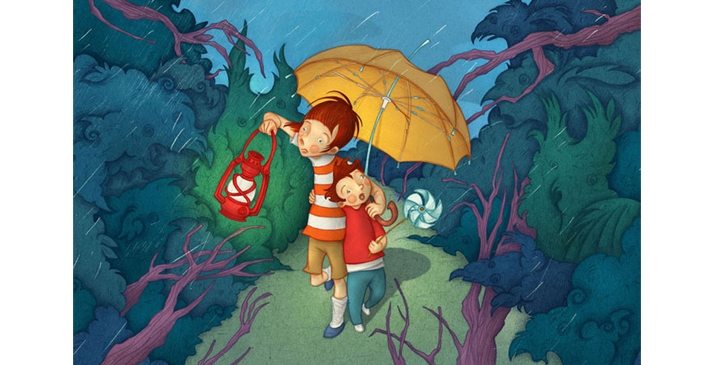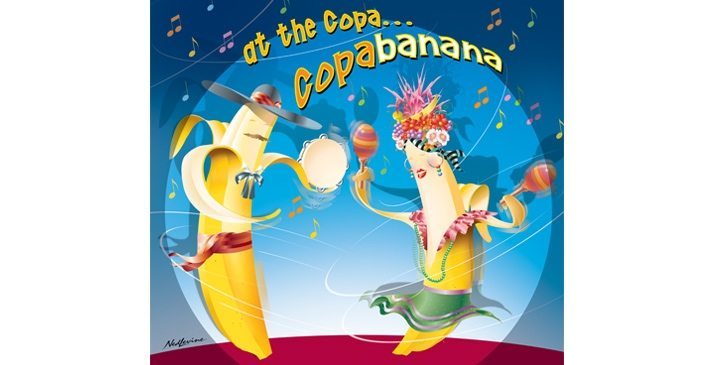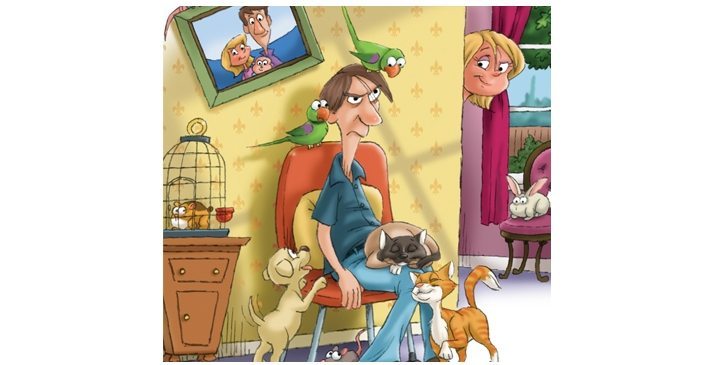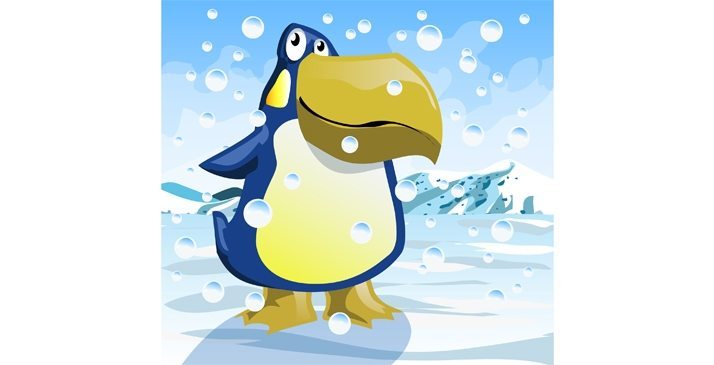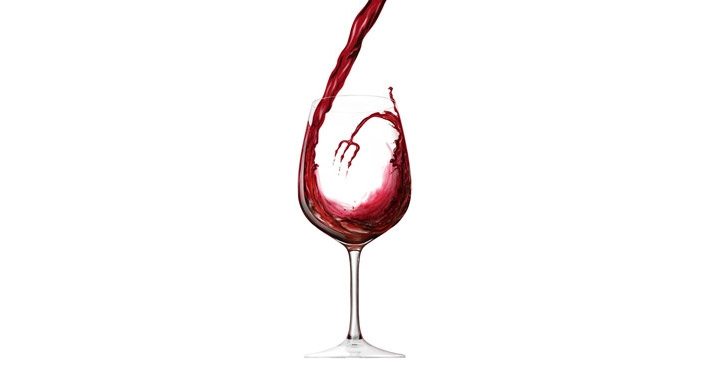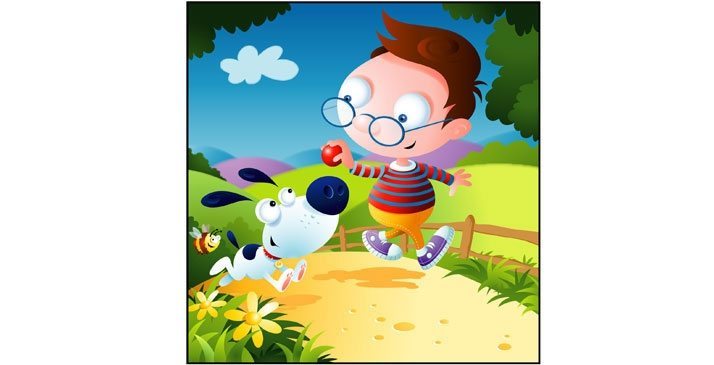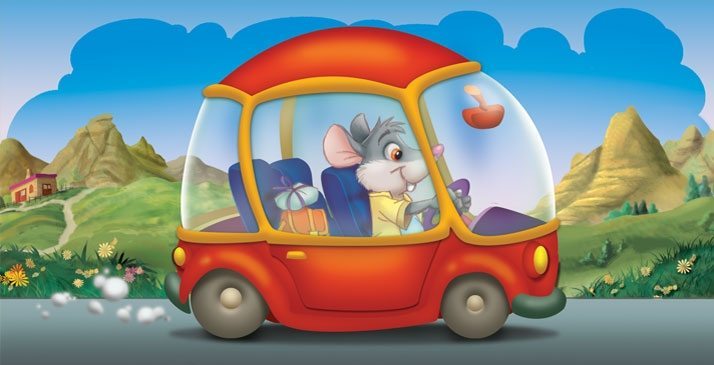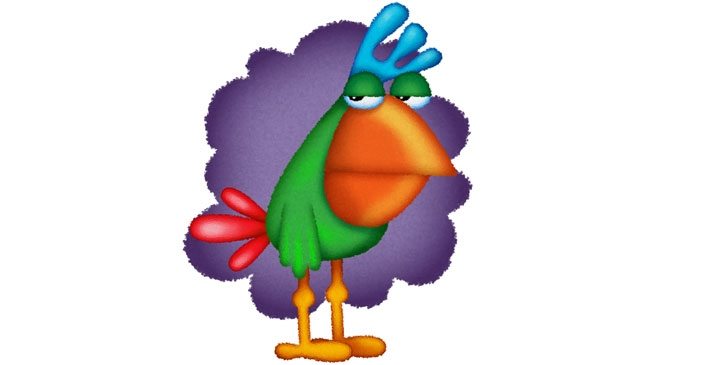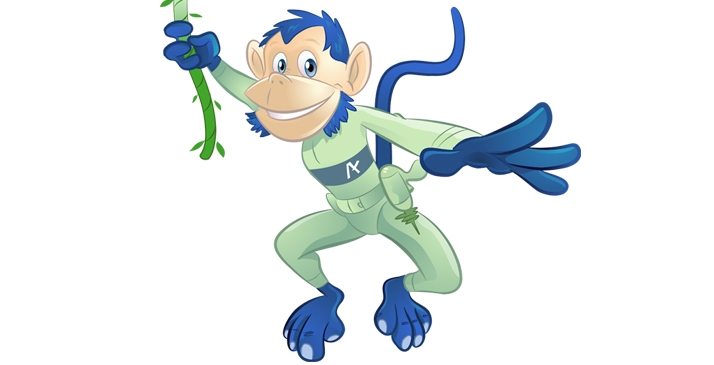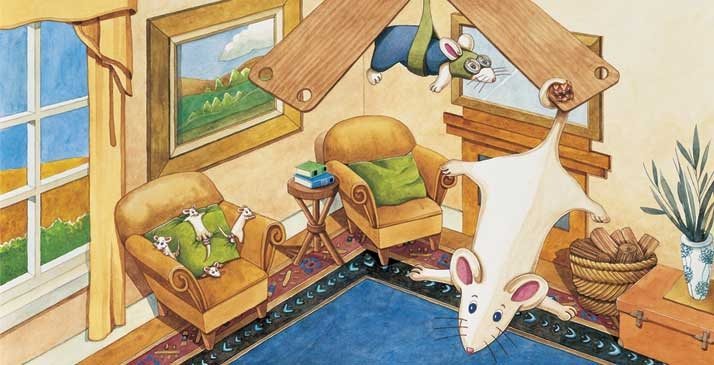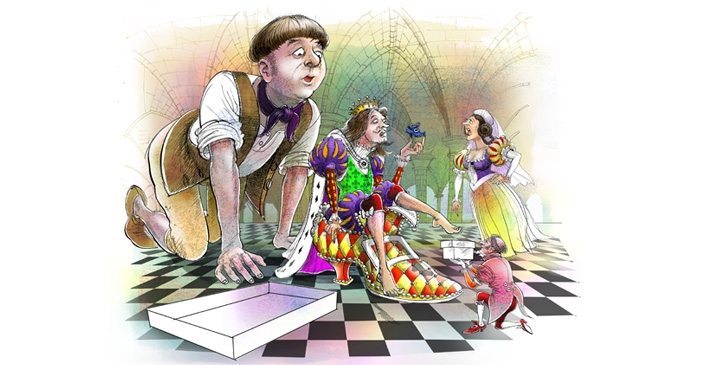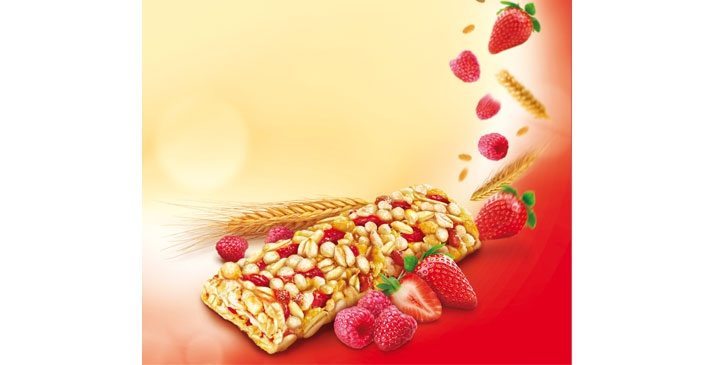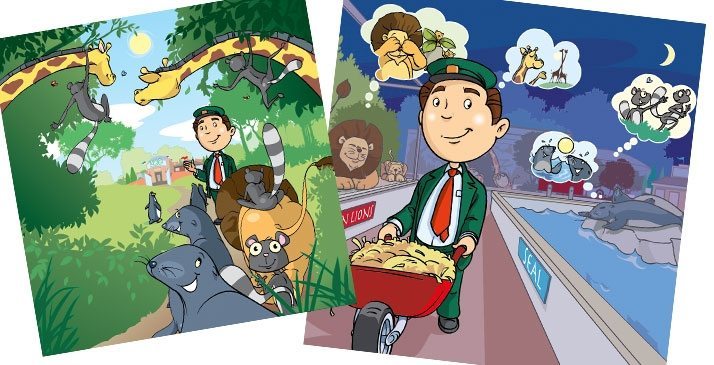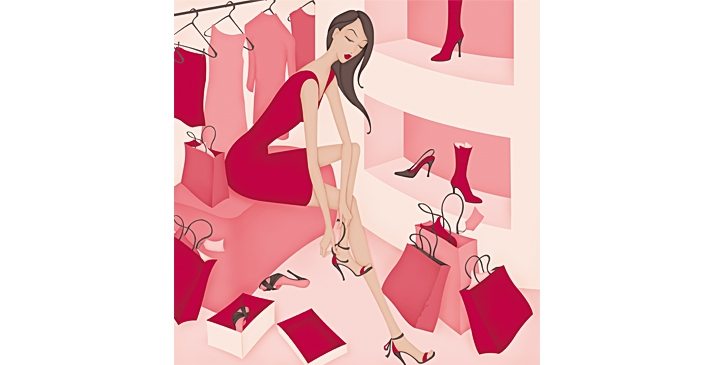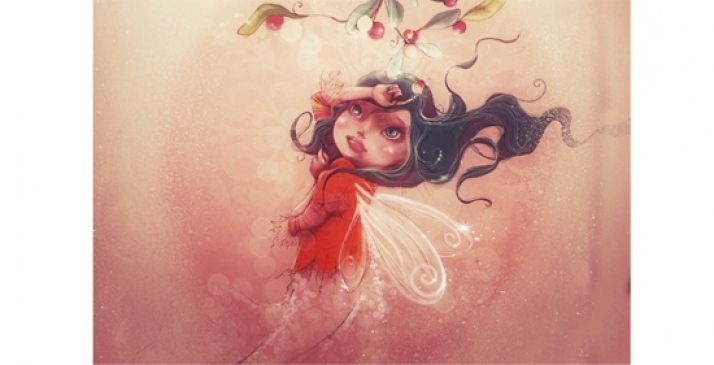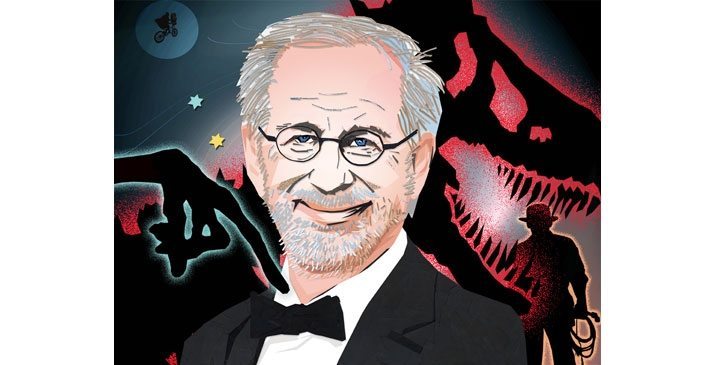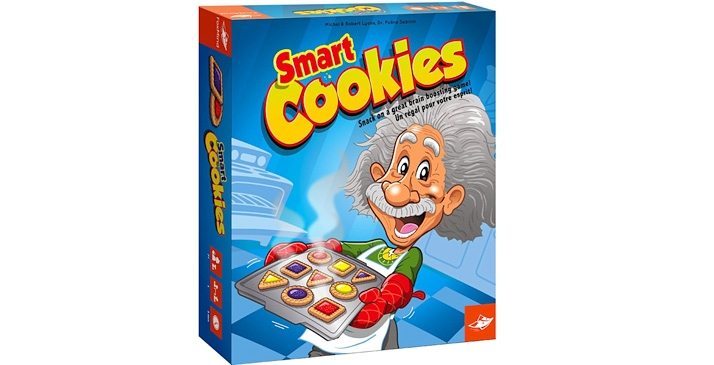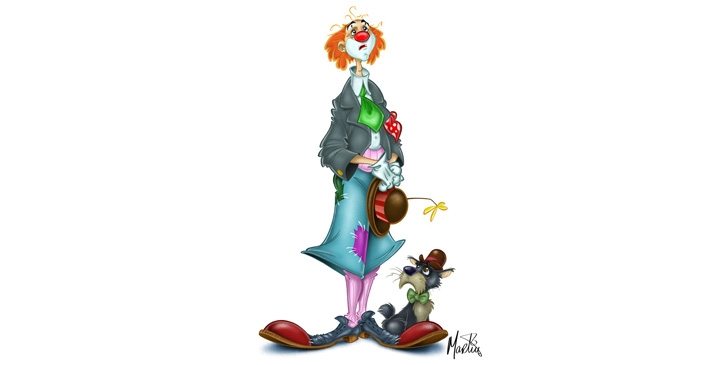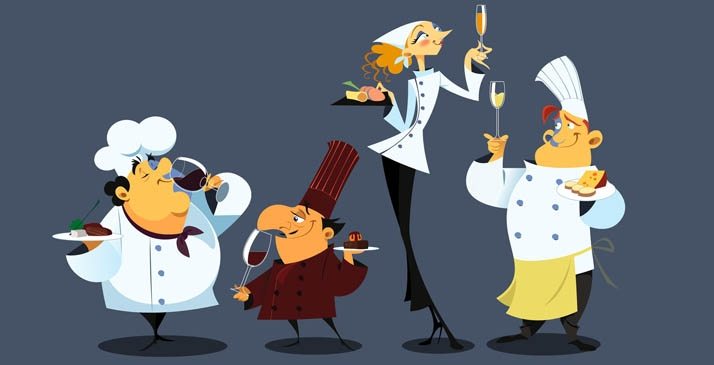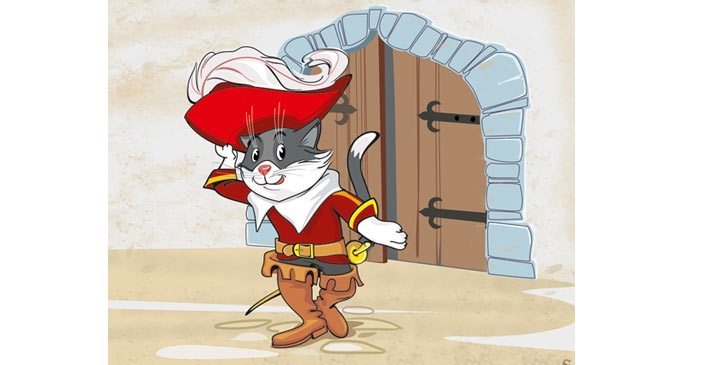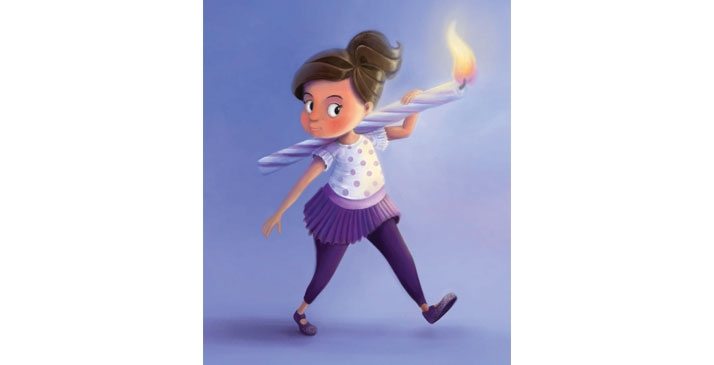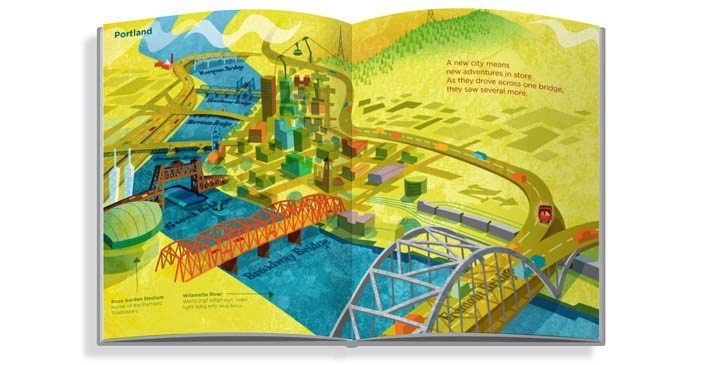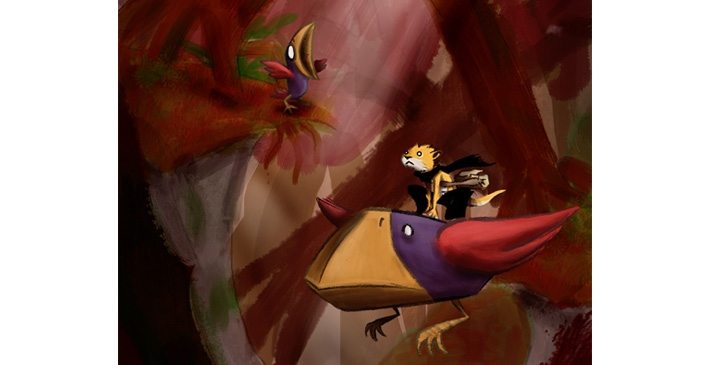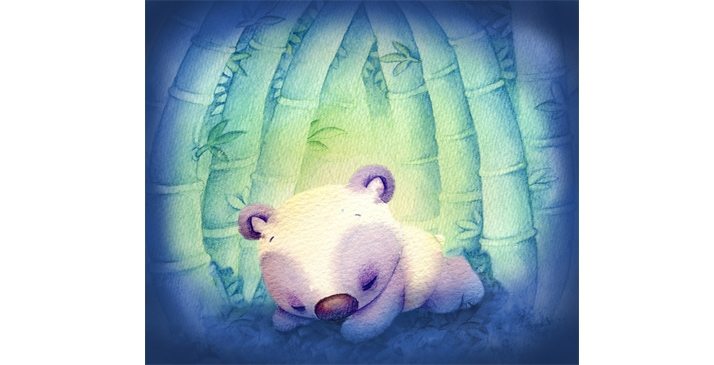 We pride ourselves in representing some of the finest illustrators working in the industry today, so we have to set some pretty high standards.
So what do we want? Well, we want someone with a minimum of five years experience as a full time, professional illustrator.Degrees and Diplomas don't really impress us. If you can't draw, you've come to the wrong agency. You'll be working with clients all around the world, so you also need to be computer literate and know your way around Photoshop and Illustrator.You'll also need a good clock! Our clients are spread far and wide, so the chances are you'll be working in many different timezones. But if you wanted a 9 to 5 job, you wouldn't have become an illustrator in the first place.
We want illustrators with an individual style, something unique, something different. We want illustrators that are prepared to go that extra yard if it means keeping the client happy and will pull out all the stops to get the job done on time, every time.
Reckon you've still got what it takes? Then show us.Email us at
submissions@theillustratorsagency.com
with a link to your website and type 'submission' in the subject line.* If we like what we see, we'll be in touch.We currently receive around twenty submissions a day. Unlike many agencies, we will actually look at your work but please accept our apologies in advance if you don't hear from us.
*Please don't send us samples by email unless we ask you to.