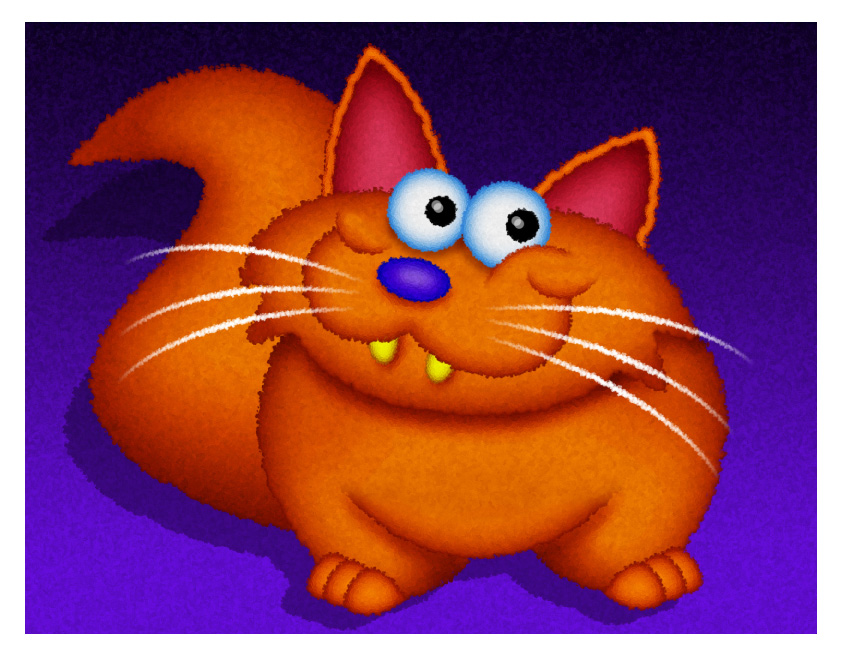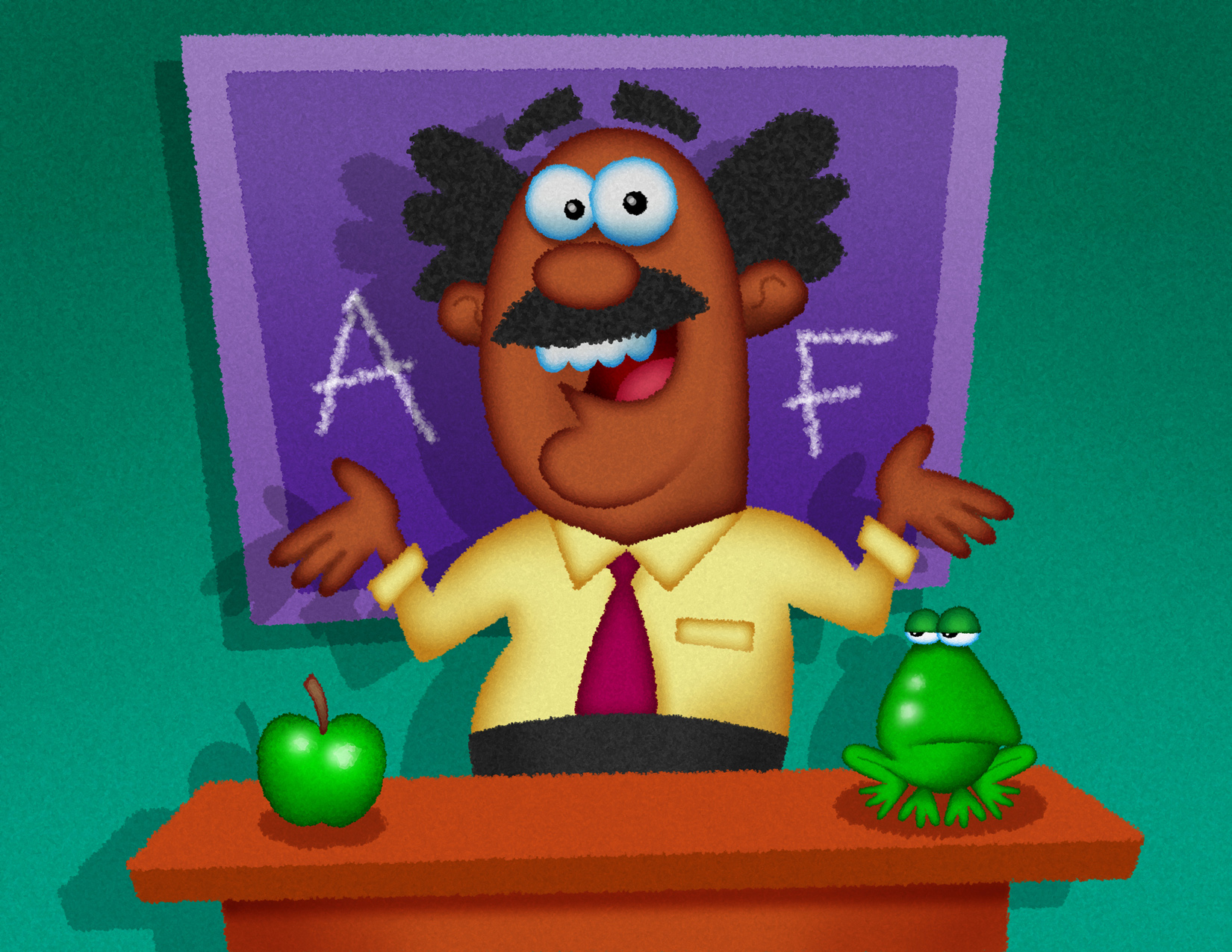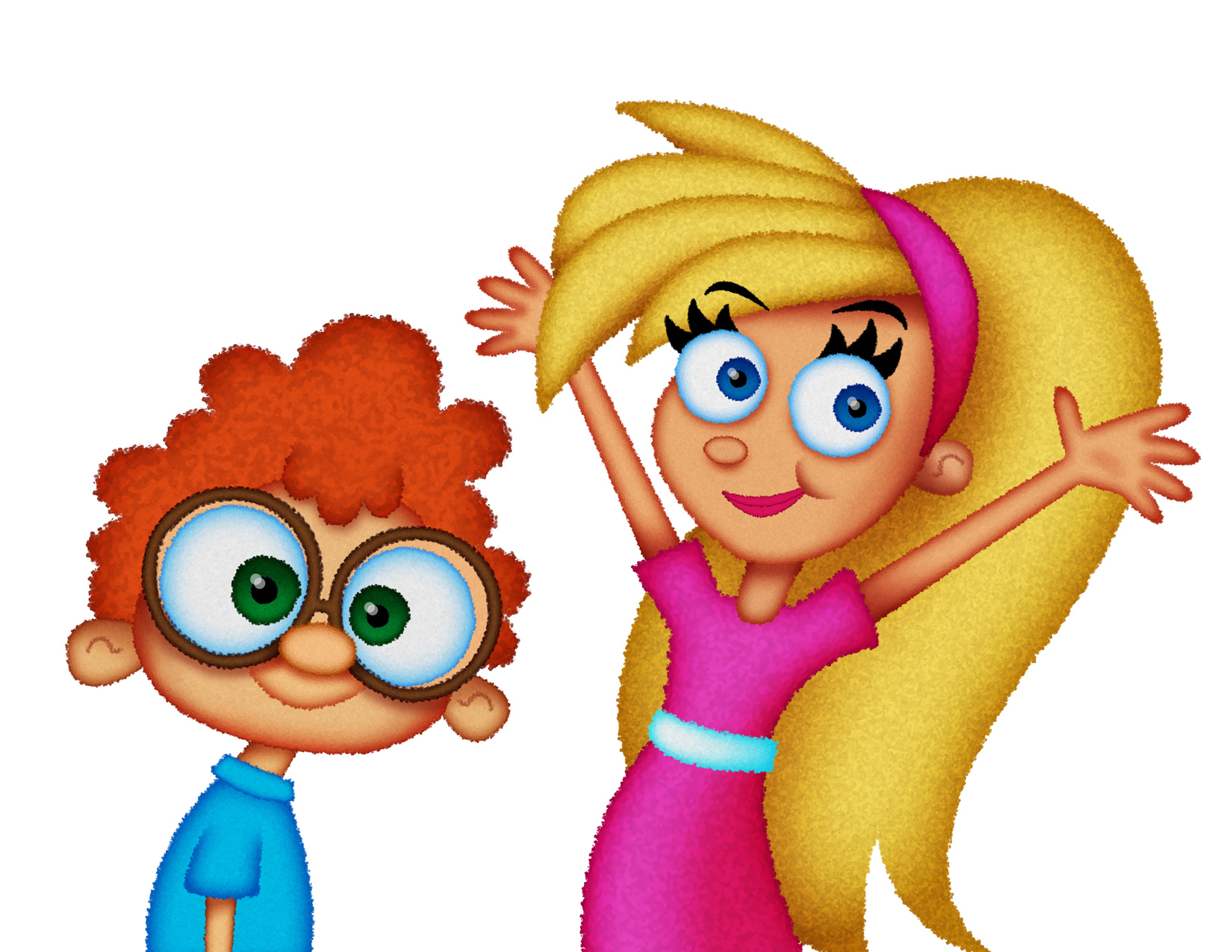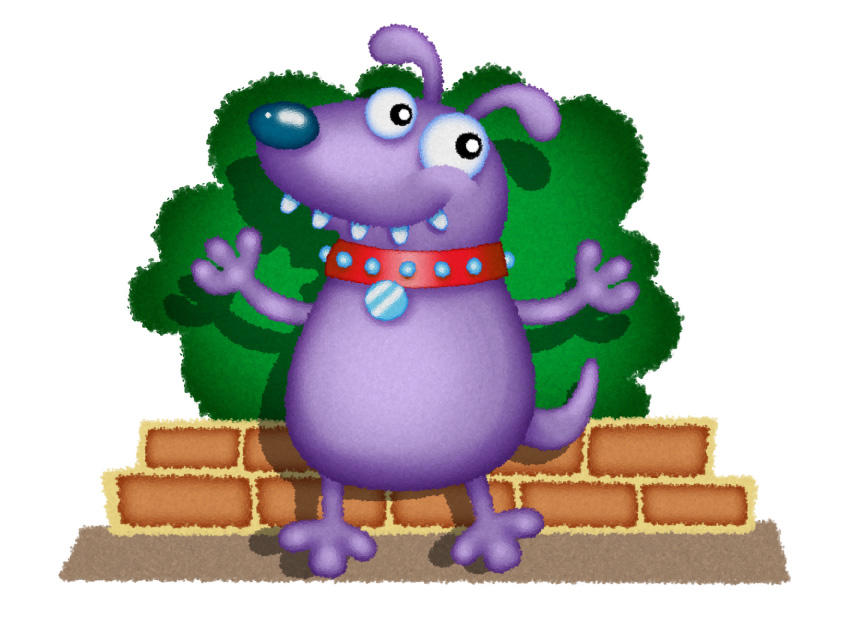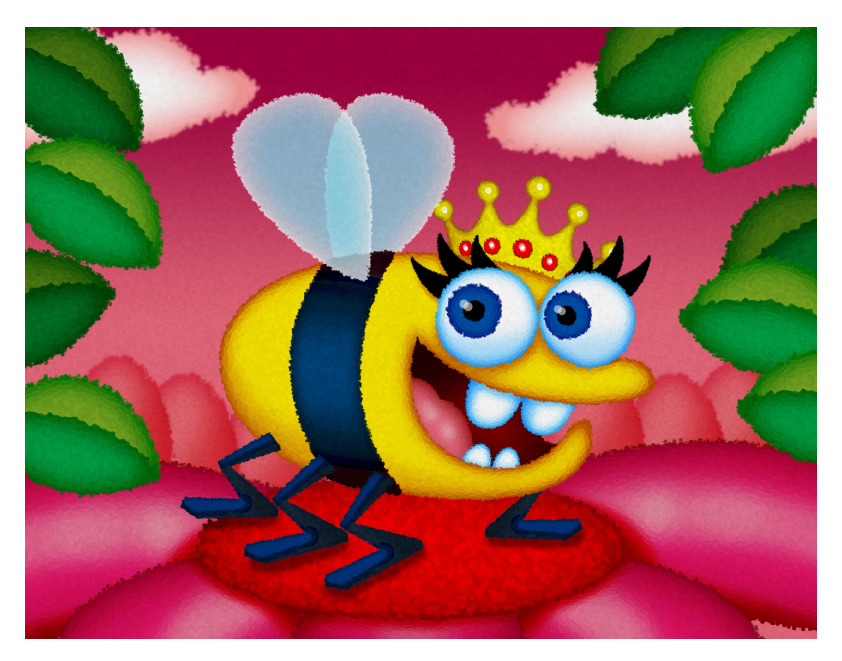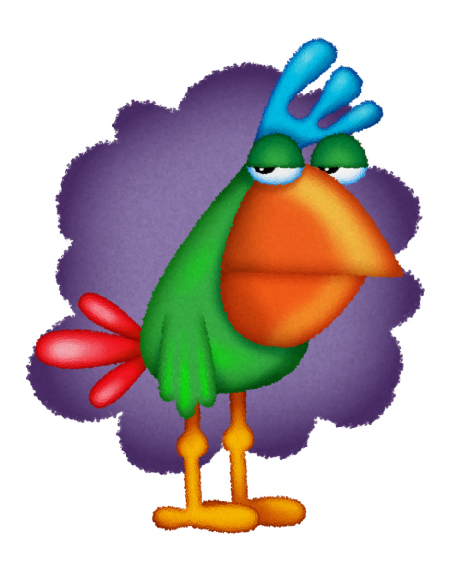 What does it take to be a successful illustrator? And what does 'successful' really mean? Well, in these difficult times simply surviving in illustration can be regarded as a success. And it takes more than just artistic talent to do that. You need to be flexible, you need to adapt and you need to know what style is currently in vogue. Sounds easy doesn't it?
Well one illustrator that knows exactly how to do that is Terry Gaylor. He's been able to turn his talented hands to numerous styles over the years and here's his latest offering for the children's publishing market.
We love it and we're sure the clients will too!
Categories: Terence Gaylor